Happy Valentine's Day! Gift ideas for your Romanian sweetheart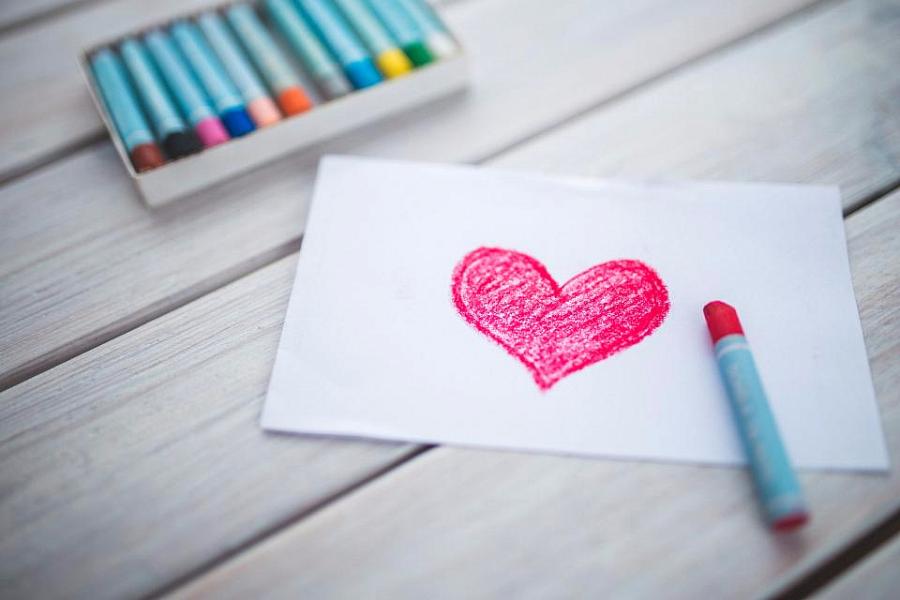 Love. A short word with a great meaning. A feeling that artists and poets try to express and define in their works and usual people try to discover in their everyday lives.
Love is important, people say. And, like any other important thing, it needs to be celebrated.
Although Romania has its own lovers' day – Dragobetele, celebrated on February 24, the Romanians have also embraced Valentine's Day (marked on February 14) after the 90s. And, although it's supposed to be the day when people celebrate love, it's more about men offering gifts to the women they love.
So, what do the Romanian women want to receive from their lovers on Valentine's Day?
Like most of the women out there, the Romanian women will for sure like a lot of attention from their boyfriends and husbands on this day. That implies spending time with them and saying I love you a little bit more often than usual. It would be even great if you would say it in Romanian: Te iubesc!.
But don't think that showing your love through sweet words and big smiles will let you off the hook. There might be Romanian women out there who would be OK with just that, but a gift would make their day even better, for sure.
So, if you haven't made the time yet to buy something for your Romanian sweetheart, here are some ideas:
Chocolate and flowers. Women usually love both, and if they come together, that's even better. Try to remember what their favorite flowers are, personalize the bouquet and add a box of chocolates next to it.
Stuffed toys. Teddy bears, cute dogs, big hearts – some women like them and they can even go with the flowers and chocolate. However, if it's not heart-shaped, make sure it has I love you written on it.
Jewelry. Diamonds are a girls' best friend, a famous song says, and it's right. There aren't many women out there who wouldn't like to receive a beautiful necklace or a pair of earrings from the man they love, and the Romanian women are no exception. Hint: an engagement ring is an even better idea if you think she is the one.
Perfumes, shoes, that expensive purse she liked but never bought it. There must have been a moment when she saw a pair of shoes, a dress or a handbag but hasn't bought them for various reasons. Buying her that special item would be a great surprise. Add that to that the fact that you show her that you pay attention to what she wants, and the surprise will be just perfect.
A spa voucher. Mid-February is ideal for a really hot pool, a steam room, and a relaxing massage.
Customized t-shirts, mugs, calendars, or anything else you can think of. It shows you've put some effort into it and that you want her to have a special gift made just for her.
Books, music records or any other thing you know she likes.
A romantic dinner with candles, flowers, champagne, and her favorite cake.
A weekend trip to that place she loves. Or that place you both love.
However, don't forget that no matter what gift you choose for the woman you love, it will be even better if it has a special meaning for her. Buy something you know she wanted for a long time, make a lovely bouquet from her favorite flowers, take her to the city she loves. In fewer words: make her feel important (for you), loved and appreciated.
How to win over, date and keep a Romanian woman
Irina Popescu, [email protected]
Normal