Romanian rail freight group takes control of local drug factory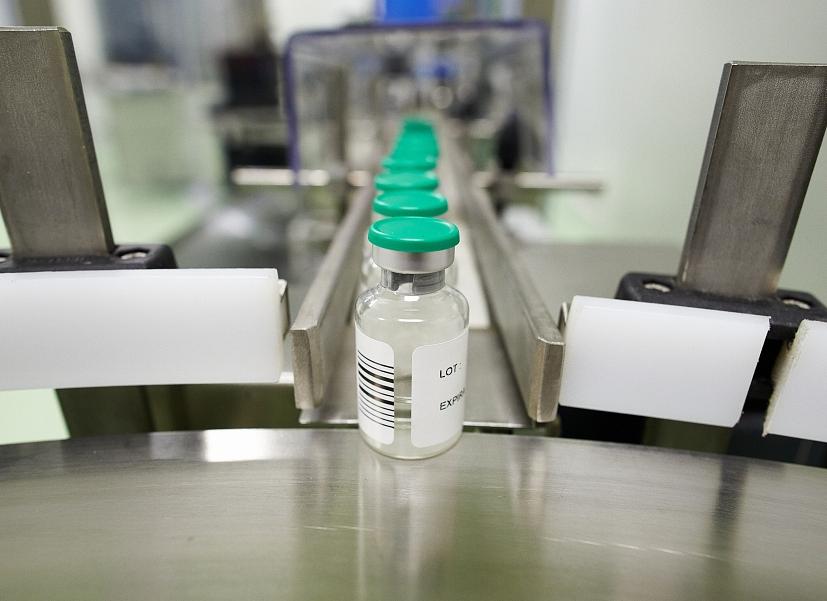 Romanian rail freight group Grampet, controlled by local investors Gruia Stoica and Vasile Didila, took control of the Polisano Pharmaceuticals drug factory in Sibiu after increasing its stake in the company from 20% to 74%.
The group aims to turn the factory into the biggest producer of cancer drugs in Central and Eastern Europe.
"We have already allotted important resources for expanding the factory's activity," said Grampet Group president Gruia Stoica.
"We are preparing the launch of the first production line for solid oncologic medicine, in the first half of next year, following a EUR 25 million investment, for a capacity of about 10 million therapeutic units per year," he added.
The company will export 70% of its production to 35 existing markets and aims to continue increasing its external partnerships.
The factory has 160 employees and had a turnover of over EUR 2,6 million in 2017.
Grampet bought a 54% stake in Polisano Pharmaceuticals from Andreea Vonica, the daughter of Ilie Vonica, the founder of the Polisano group. Polisano used to be one of the biggest players on the local pharmaceutical market until Vonica committed suicide in 2014. After his death, the group had financial problems and several of its divisions were sold.
Insolvency specialist Remus Borza, who managed the group's restructuring holds a minority stake in Polisano Pharmaceuticals together with his business partners, the Muntean family.
Normal