German investors worried about perspectives in Romania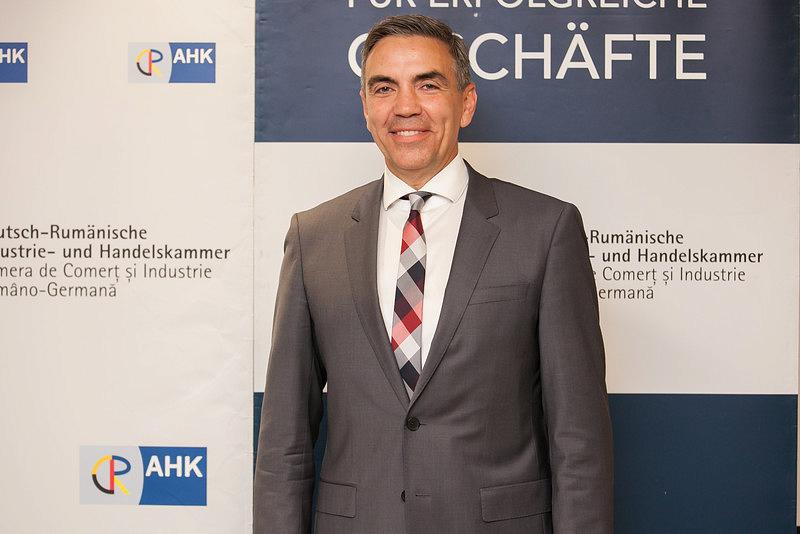 German companies active in Romania are happy with their current activity but worried about the perspectives for the next years, according to the yearly survey carried out by the Romanian-German Chamber of Commerce (AHK).
"The good news is that, officially, we are doing well, which is mainly due to the external context and the fact that the German and European economies, which we mainly depend on, are doing well. In Romania, things are good for the moment because consumption has increased due to higher pensions and salaries," said AHK president Dragos Anastasiu, local Agerpres reported.
"The paradox is that we are worried about the future because, if we don't start to solve our problems new, the future won't be good," he added.
The main problem is that of human resources, where the situation is dramatic due to migration and poor education, according to Anastasiu.
"The economy can't accelerate without human resources. There are quite many investment projects that remain on paper due to lack of workforce," he said.
Bureaucracy, lack of dialogue with the authorities and lack of predictability, changes that happen overnight in taxation and other areas also cause problems for German companies, which are not used to this, the AHK representative pointed out. If these problems aren't solved, the economy won't perform and the state won't be able to cover its growing fixed costs determined by salary increases in the public sector and higher pensions and will have to cut investments.
AHK urges the Government to accelerate investments in key sectors such as education, infrastructure and health and to take measures to stop the workforce migration and modernize public administration.
The appetite for business is declining in Romania
Romanian investors, unhappy with Govt.'s budget strategy
Normal