Former Romanian interior minister sent to court for death of motorcade cop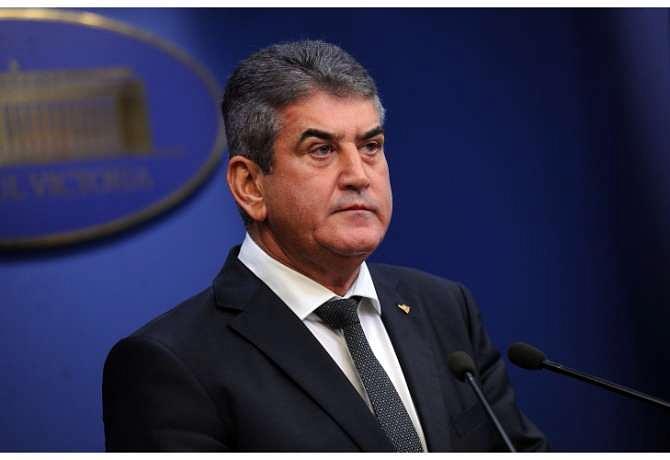 Former deputy prime minister and interior minister Gabriel Oprea was prosecuted for manslaughter after a police officer died in a motorcycle accident while escorting Oprea's official car in 2015.
The police officer, Bogdan Gighina, died on a rainy evening in 2015, after his motorcycle hit a badly marked pit in a part of the road that was under repair. The former minister is prosecuted for having illegally assigned road police officers to his official convoy, as well as for placing them in risky situations by imposing a high convoy speed.
The company which was repairing the road and its administrator are also being prosecuted for the police officer's death, for having failed to properly mark the repair site.
Normal