Former head of Romania's anti-organized crime department gets four years in prison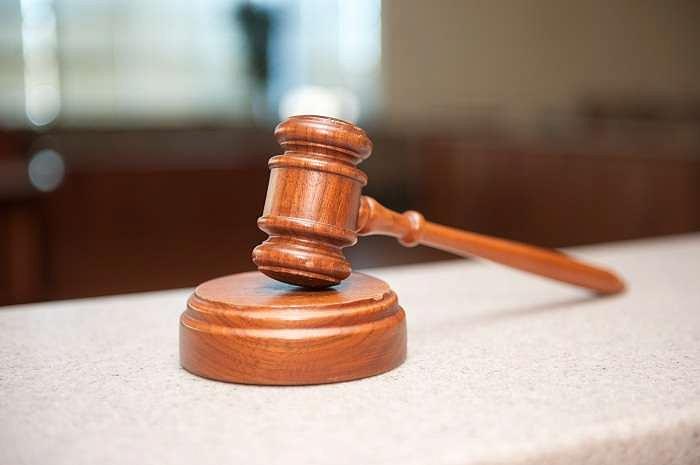 Alina Bica, the former chief prosecutor of the Directorate for Investigating Organised Crime and Terrorism (DIICOT) was sentenced to four years in prison, no parole, for favoring the offender.
The judges from the High Court of Cassation and Justice acquitted Bica for two offenses of abuse of office and one offense of favoring the offender (in this case former economy minister Adriean Videanu), but ruled a four-year prison sentence for yet another offense of favoring the offender, namely businessman Ovidiu Tender.
The Supreme Court also acquitted former minister Videanu, who was charged with complicity to abuse of office. However, the sentences are not final, reports local News.ro.
Anticorruption prosecutors accused Alina Bica of favoring former economy minister Adriean Videanu in the Romgaz-Interagro case, and businessman Ovidiu Tender in another case - Rafo-Carom. The also charged her with abuse of office.
Prosecutors say that, in September 2013, in a case investigated by DIICOT, the case prosecutor ordered the seizure of 80 shares that Videanu was holding in a company. However, in February 2014, Alina Bica, who was DIICOT's chief prosecutor at that time, admitted Videanu's request and lifted the seizure.
According to the prosecutors, Adriean Videanu included several documents in the request for lifting the seizure, documents from which it falsely resulted that he was no longer holding those shares since August 2012.
DNA also says that, in 2013, businessman Ovidiu Tender asked Bica for help so that he would be sentenced to probation in the Rafo case. Alina Bica allegedly asked DIICOT prosecutors to demand such sentence for Tender in court, instead of a jail sentence.
Court slaps heavy sentences on Romanian businessmen for fraud
Romanian PM denies involvement in case targeting businessman, former economy minister
Irina Popescu, [email protected]
Normal