Foreign investment in Romania, slightly up in 2017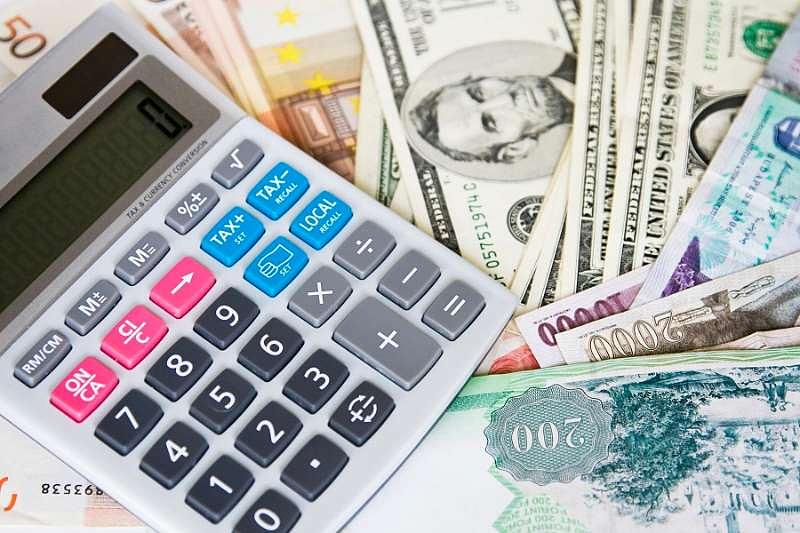 Foreign direct investment in Romania totaled almost EUR 4.59 billion in 2017, up from EUR 4.52 billion in 2016, according to data released by Romania's National Bank (BNR).
Equity investment, including the reinvested net profits, amounted to EUR 3.82 billion while intercompany lending stood at EUR 764 million.
Meanwhile, Romania's current account deficit went up by 85%, to EUR 6.46 billion. This was mainly due to a significant increase in the trade deficit and higher profit repatriations by foreign companies active in Romania.
The deficit in the trade of goods climbed by EUR 2.,8 billion, to over EUR 12 billion in 2017. The primary income deficit, which includes the investment income flows, also increased by over EUR 0.55 billion, passing the EUR 5 billion mark. These deficits were only partly compensated by higher surpluses on the services and secondary income segments. Romania's external debt increased by EUR 1.04 billion last year, reaching almost EUR 94 billion.
The long-term external debt went slightly down to EUR 68.75 billion while the short-term debt increased to EUR 25.2 billion.
editor@romania-insider.com
Normal