Traditional Romanian blouse goes on display at Las Vegas fair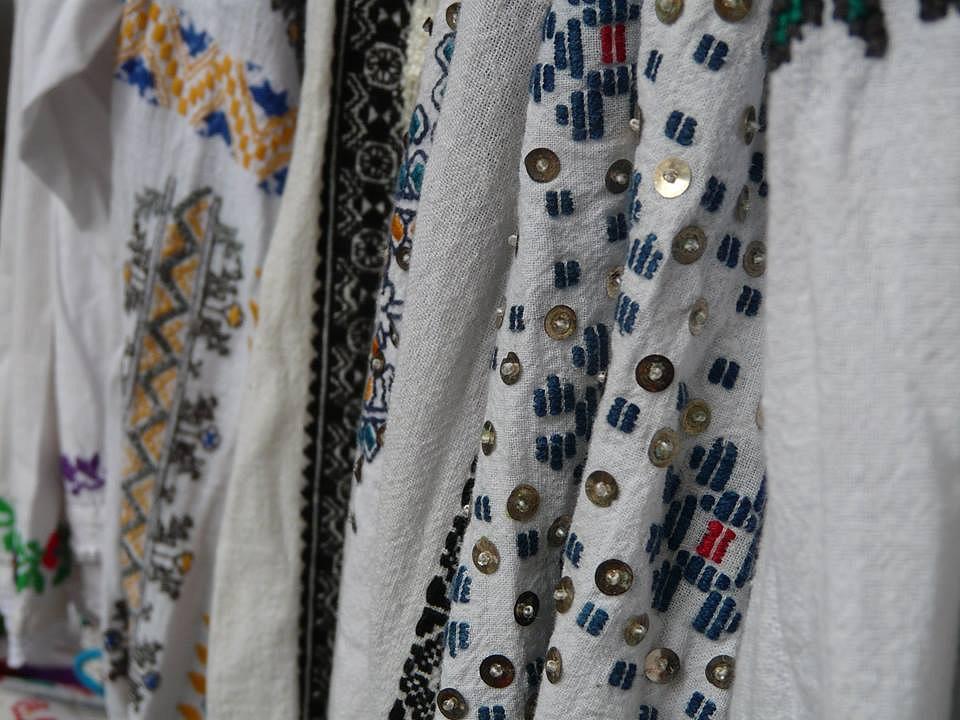 Flori de ie, a project focused on promoting the traditional Romanian blouse ia, will be present between August 13 and August 15 at the fashion marketplace Magic, taking place in Las Vegas.
Both traditional blouses and new pieces, inspired from the old Romanian traditions, will be showcased at the fair. Here, Flori de ie will launch its latest collection titled Capsulă (Capsule), it said.
Flori de ie has been taking the Romanian traditional blouse to various events around the world for the past four years. So far, it showcased the ia in New York, Abu Dhabi, Vienna, Moscow, Shanghai, Bergamo, Dubai, Barcelona, Tokyo, Copenhagen and Ankara.
Magic takes place every February and August. It presents the latest trends in apparel, footwear, accessories, and manufacturing.
Newly launched authentic Romanian fashion brand supports local creators
Normal