Fitch maintains Romania's investment-grade rating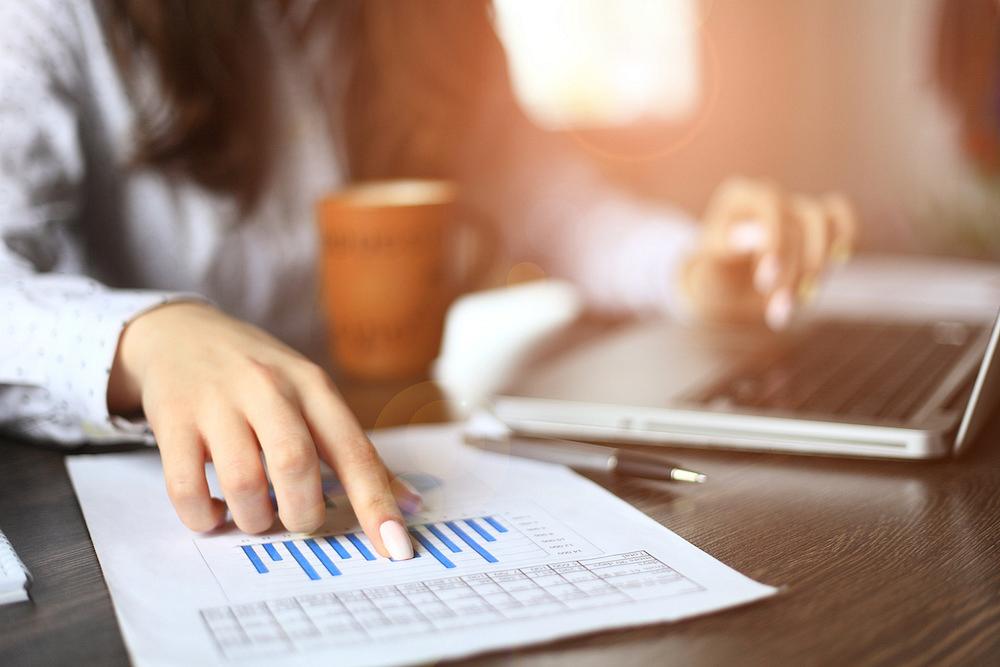 Fitch Ratings maintained Romania's Long-Term Foreign-Currency Issuer Default Rating (IDR) at 'BBB-' with a Stable Outlook, the rating agency announced on Friday, November 16.
Romania's investment-grade ratings are supported by moderate levels of government debt, and GDP per capita and human development indicators that are above 'BBB' category peers, according to Fitch. However, high budget and current account deficits, net external indebtedness that is higher than rating peers and pro-cyclical fiscal policy that poses risks to macroeconomic stability are a drag on the rating, according to the same source.
Fitch's base case is a relatively soft landing with annual average economic growth forecasts of 3.5% in 2018, 3.2% in 2019 and 3.0% in 2020, reflecting a slowdown in EU growth, monetary tightening, a fading of the fiscal stimulus and lack of spare capacity.
However, there is a risk of a more abrupt slowdown in the event of an external shock, loss of competitiveness from double-digit wage growth or marked tightening in fiscal or monetary policy, the agency warns.
German rating agency downgrades Romania's credit rating
(photo source: Adobe Stock)
Normal