Romanian financial institutions targeted by big cyber-attacks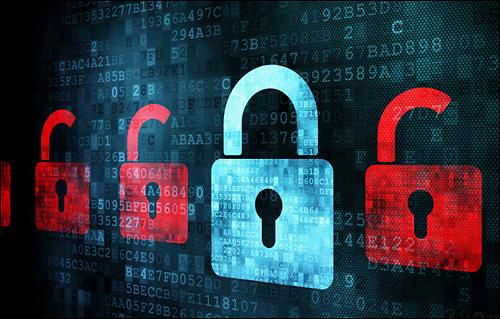 Massive cyber-attacks targeting several financial institutions in Romania have been recorded between June and August this year, the Romanian Intelligence Service (SRI) announced.
The hackers have used several attack schemes, including some that are part of the Cobalt Strike arsenal, associated with an "Eastern cyber-crime group", according to SRI. Similar attacks have been identified in other countries as well.
The Romanian Intelligence Service said that it has already provided support to some financial institutions for evaluating the attacks and counter the potential effects.
Normal