Cancer screening startup cofounded by Romanian raises USD 4 mln seed funding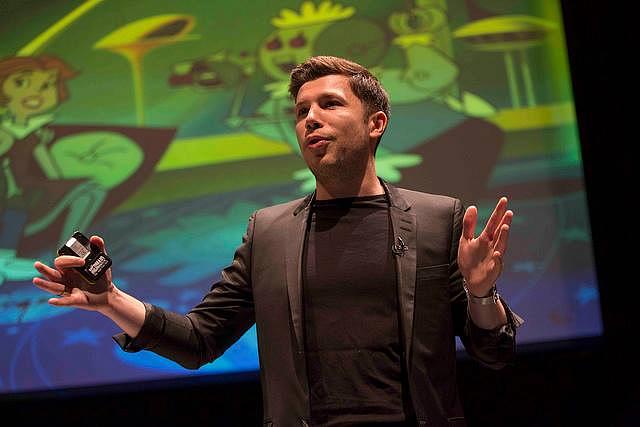 Ezra, a cancer screening startup based in New York, has raised USD 4 million in a seed round led by Accomplice. Other investors included Founders Future, Credo Ventures, Seedcamp and Esther Dyson.
Ezra gives a direct-to-consumer membership offering men a prostate MRI scan, which is analyzed by radiologists to help screen for cancer. The startup is currently working to get the FDA approval for the AI analysis of the MRI scans.
Ezra was cofounded by Emi Gal, also the startup's CEO and one of the most successful young Romanian tech entrepreneurs. In 2016 it sold Branient, an interactive video ad startup he founded in 2009, to American group Teads. Ezra also has R&D operations in Toronto.
The traditional prostate cancer screening approach involves a PSA (prostate-specific antigen) blood test, followed by a prostate biopsy if PSA levels are elevated. By contrast, the MRI method of screening for prostate cancer is non-invasive and pain-free. It is also cheaper when purchased as an Ezra membership as an MRI costs about USD 1,500, Gal told TechCrunch. This happens as Ezra buys MRI time slots in bulk for a cheaper price.
Research quoted by Ezra shows that if prostate biopsies were directed by MRI findings, up to 18% more cases of clinically significant cancer might be detected, compared to the standard prostate biopsy for all. The same research has shown that using MRI to triage men might allow 27% of patients to avoid an unnecessary biopsy.
In the US, prostate cancer is the second leading cause of cancer death among men, behind lung cancer. It is estimated that about 1 in 41 men will die of prostate cancer.
Ezra is currently available as an invite-only private beta program in New York City, priced at USD 999 per year. Those who join will be able to get prostate MRI scans at RadNet's Lenox Hill Radiology facility in Manhattan. More facilities will be added in 2019.
Gal's personal history made him interested in the subject of early cancer detection. As a child, he developed hundreds of moles that put him at very high risk of melanoma, he told TechCrunch. He also worked with terminally ill cancer patients at the Hospices Of Hope charity.
Further on, the startup plans to "help with the treatment process and recommend the best urologists," Gal told TechCrunch.
Accomplice is a health-focused VC that funded PillPack, a digital pharmacy startup purchased by Amazon.
Normal