EY moves to bigger office in Timisoara, western Romania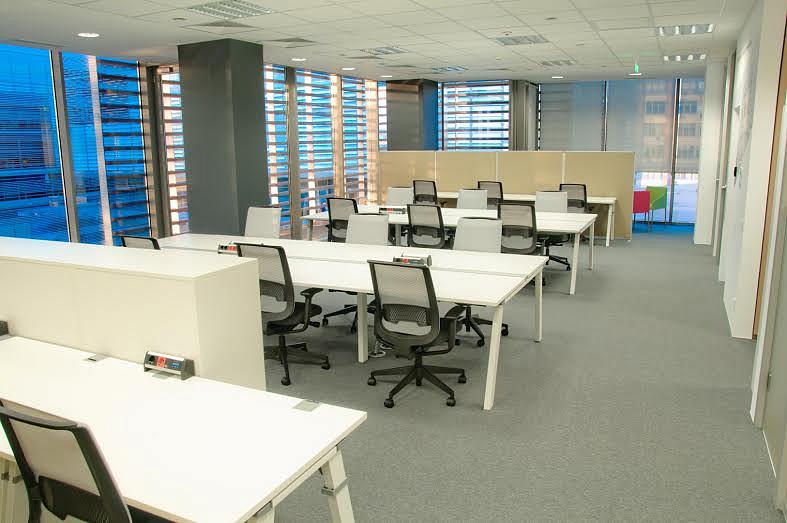 EY 's team in Timisoara has reached 20 people and moved into a new office in the City Business Center building, according to a company statement.
It is EY's second regional office in Romania, after the one in Cluj-Napoca, which implements the new Workplace for the Future concept. The company plans to implement this concept in all its offices around the world and Romania was the first country in Central and Southeast Europe where EY has applied this new way of using the working space. In 2013, the company's Bucharest team moved into the new office in Bucharest Tower Center.
"In 2015, we celebrate 7 years since we've opened our office in Timisoara to offer services to the rapidly growing companies here. The local business environment, through both the investments made by Romanian entrepreneurs and the major foreign direct investments, increases from year to year and manages to keep the Banat region among the most developed and industrialized historical regions of Romania," said Bogdan Ion, Country Managing Partner at EY Romania.
EY's team in Timisoara serves 45 multinationals and local companies in the region, he added.
EY has more than 650 employees in Romania and the Republic of Moldova. It has offices in Bucharest, Cluj-Napoca, Timisoara, Iasi, and Chisinau.
Irina Popescu, [email protected]
Normal