EUR 355 mln European project to develop water infrastructure in two Romanian counties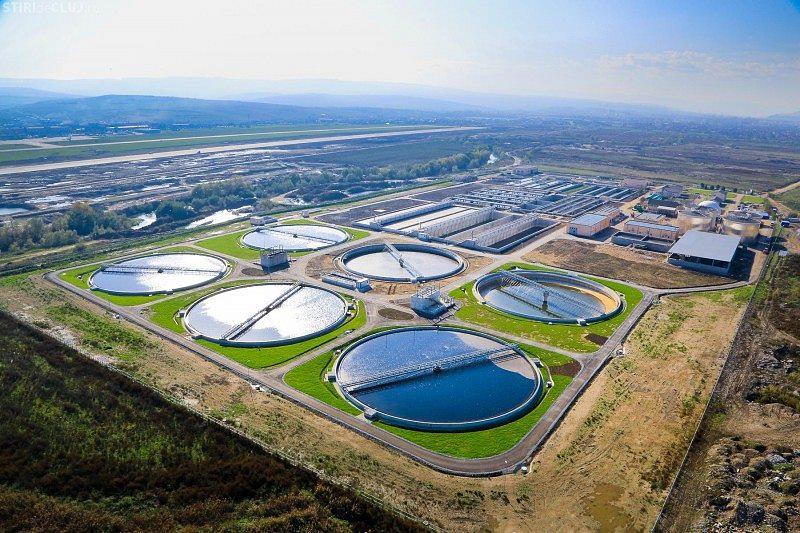 A new European project worth more than EUR 355 million, which targets the development of the water and wastewater infrastructure in the counties of Cluj and Salaj, is ready to kick off after the authorities signed the financing contract.
Most of the money, namely 85%, will come from the European Union, while the state and the local authorities will cover the rest, according to Cluj County Council.
The project, which is to be completed by 2023, aims at improving the water and wastewater infrastructure in 174 localities in the counties of Cluj and Salaj. It targets the expansion and development of the drinking water supply service in localities with more than 50 inhabitants and, respectively, the collection and treatment of wastewater in localities with over 2,000 inhabitants.
More than 240,000 inhabitants of the two counties will benefit from drinking water supplied in a centralized system and 72,000 people will be connected to the sewerage network. Thus, the percentage of inhabitants connected to the centralized drinking water supply system will reach about 99,14% and the connection to sewerage will go up to over 97,5%.
The work is scheduled to start in the spring of 2019. At present, the local Somes Water Company is in the process of preparing the technical documentation needed to obtain the building permits.
Two out of three Romanians in rural areas don't have running water
Irina Marica, [email protected]
(photo source: Facebook / Consiliul Judetan Cluj)
Normal