Eurolines owner launches new travel agency for budget tourists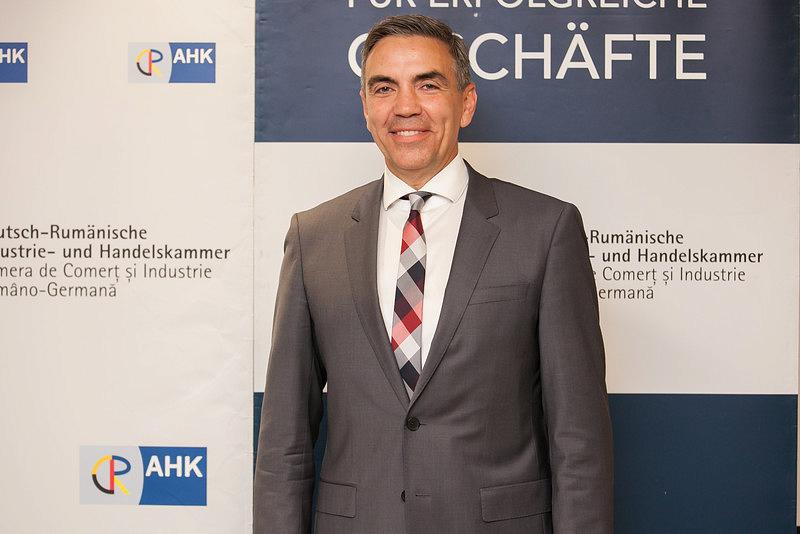 Romanian investor Dragos Anastasiu, the owner of the Eurolines Group, one of the biggest players on the local tourism market, has launched a new travel agency, TravelBrand.
The group has already opened 6 units under this brand and aims to reach 40 units in the next two years, which would make it one of the top 5 players on the market.
Eurolines also owns TUI TravelCenter, the biggest tour operator in Romania by number of units.
TravelBrands presents itself as a tourism hypermarket, which gathers offers from all tour operators in Romania and Germany in a single agency. It mainly targets medium to low budget tourists whereas TUI TravelCenter targets medium to high budget clients.
The new operator will expand mainly to smaller cities in Romania, where TUI TravelCenter is not present. Besides Bucharest and Cluj-Napoca, TravelBrands has also opened units in Drobeta-Turnu Severin, Targu-Jiu and Vaslui.
Normal