EC asks Romania to give up split VAT payment system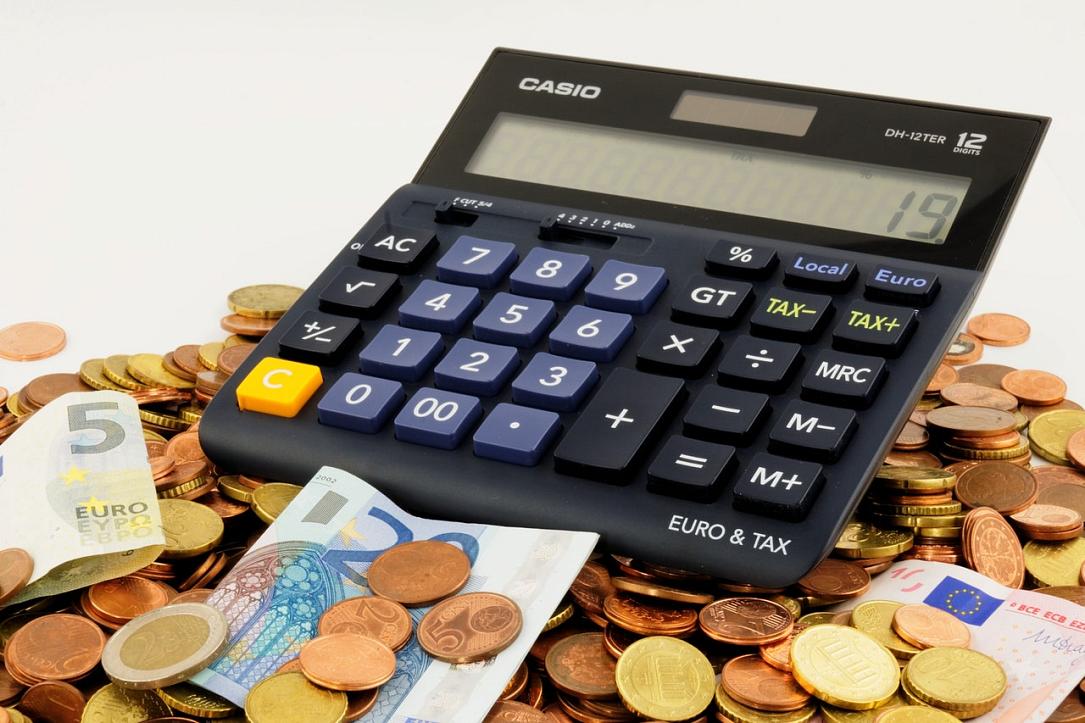 The European Commission (EC) decided on Thursday, November 8, to send a letter of formal notice to Romania for applying a split payment mechanism for VAT.
Romania has been using this alternative VAT collection mechanism where VAT is paid to a separate blocked account since January 1, 2018.
The split VAT payment system has been causing a major administrative burden for honest companies doing business in the country, according to the EC.
This arrangement is mandatory for certain businesses which are required to open a separate blocked VAT bank account. Their customers must split the payment of the invoice by paying the VAT separately to the VAT account of the supplier. The taxpayer may only use the amount collected on the dedicated VAT account to pay VAT to the Treasury and to its suppliers.
The EC said these measures run against both EU VAT rules and the freedom to provide services. The Commission rejected a request from Romania to derogate from EU rules in this area. If Romania does not act within the next two months, the Commission may send a reasoned opinion to the Romanian authorities, which is the next legal step towards an infringement procedure.
(photo source: Pexels.com)
Normal