EC will finance only half of Bucharest's subway line to the airport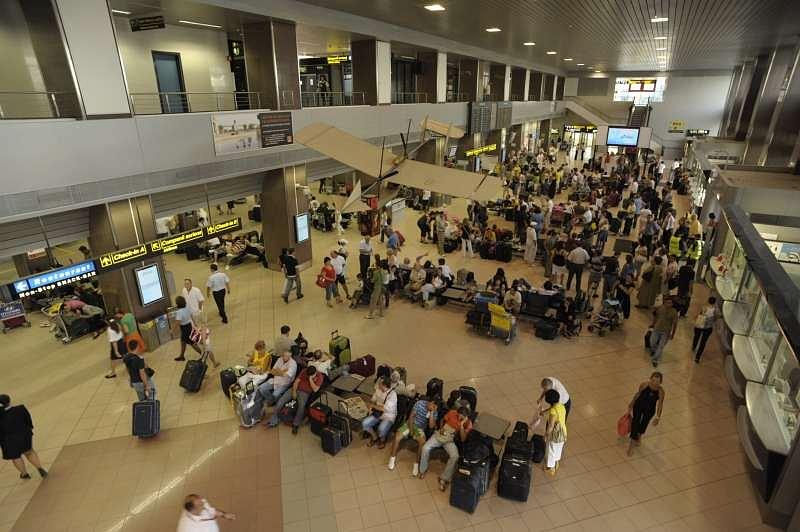 The European Commission (EC) has decided to finance only half of the M6 subway line which should connect Bucharest's main train station to the Henri Coanda International Airport in Otopeni.
The EC will only finance the segment between the 1 Mai station to the Tokyo station (Baneasa mall), because the Romanian authorities haven't managed to come up with all the explanations requested by experts in Brussels, according to the local Pro Infrastructura Association, Hotnews.ro reported.
The Romanian authorities submitted the financing request for this subway line in December 2017. The European Commission's experts signaled six critical aspects in the project, including the absence of an options analysis and the underestimation of costs.
The EC also criticized the Romanian authorities for not taking into account the construction of the airport's new terminal and for being too optimistic about the time needed to implement the project, namely 4.5 years.
Romanian EU funds minister Rovana Plumb announced on November 6 that Romania would resend the financing request to the European Commission only for the segment between 1 Mai and Baneasa mall.
EC asks for clarifications about Bucharest-airport subway line
EC will finance Bucharest's subway line to the airport
Normal