E-cigarettes could be banned in public spaces in Romania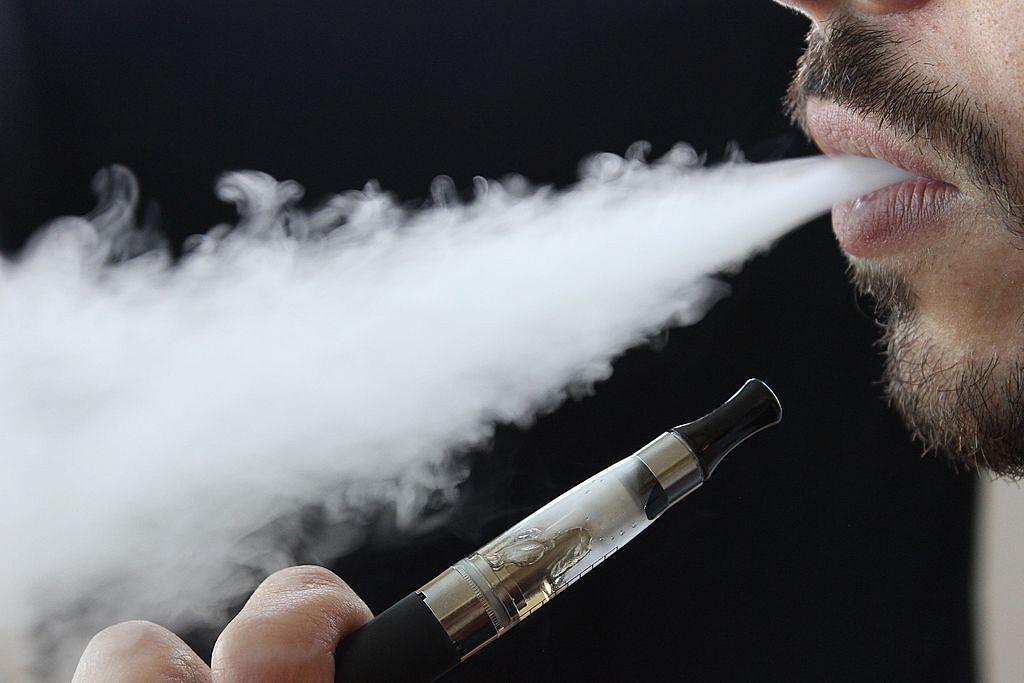 An MP representing the opposition party Save Romania Union (USR) has submitted to the Parliament a draft amendment to the law on preventing and combating the effects of tobacco products consumption, according to which both the electronic cigarettes and the tobacco heating devices would be banned in enclosed public spaces.
In the draft project, smoking is defined as any voluntary consumption of smoke, vapors or aerosols, and this would be banned in enclosed public spaces, public transport, indoor workplaces or children's playgrounds.
Cristian Ghica, the project's initiator, believes the law's meaning has to be extended because the impact that electronic cigarettes may have on the health of consumers or people around them is still uncertain due to the lack of relevant data, according to USR.
"There is no scientifically substantiated research demonstrating that these devices pose a lower health risk than the classical and tobacco products. Therefore, there are no good reasons for the Romanian state to treat differently classic cigarettes and newly launched smoking devices on the market," Ghica said.
The draft project was submitted to the Parliament days after State Secretary Raed Arafat, who is also a doctor and the head of the Emergency Situations Department, said Romania should impose restrictions on electronic cigarette use. However, to come into force, the draft projects has to be adopted by the Parliament and promulgated by the president, and published in the Official Gazette.
A smoking ban in all enclosed public spaces entered into force in Romania in mid-March 2016.
Romanian emergency service official takes stand on e-smoking advertising
Irina Marica, [email protected]
(opening photo: Flickr / Lindsay Fox)
Normal