Central Romania: Director of Brașov Airport dismissed after Dan Air debacle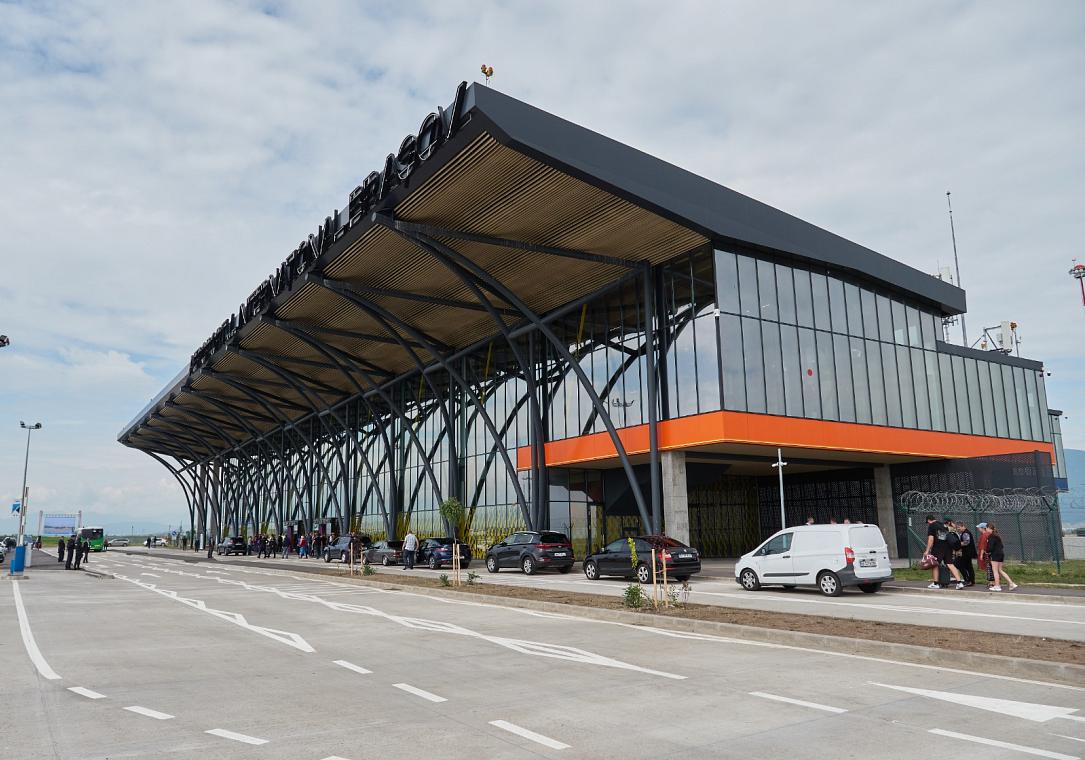 The Board of Directors of the Brașov-Ghimbav International Airport in central Romania dismissed the airport director, Alexandru Anghel, citing a lack of communication and transparency, News.ro reported. 
Anghel's removal was first announced by local journalists from Newsbv.ro. According to them, the director was dismissed due to "a lack of communication and transparency in decision-making, failure to fulfill assigned tasks, and actions that have harmed the functioning of the airport, even endangering its operation." Other local officials either could not be reached by News.ro for confirmation or were not present for the meeting in question. 
The decision to remove Alexandru Anghel from office comes shortly after Romanian airline Dan Air decided to move its operations from the airport. Earlier this week, airline officials mentioned the possibility of dismissing the director in a press release, stating, however, that they distance themselves from the initiative to replace Anghel. 
"The relocation of operations by the Romanian airline Dan Air from Brașov to Bacău has caused dissatisfaction among both passengers and the authorities responsible for facilitating air transport at Brașov-Ghimbav International Airport. Left with only one airline and no operators based in Brașov, central and local authorities have started looking for those responsible and have decided that the director of Brașov Airport, Alexandru Anghel, should be dismissed. Dan Air disassociates itself from this initiative, has no involvement in this decision, and believes that the problems at Brașov airport (reduced flight schedule and lack of facilities for operating in reduced visibility conditions) will not be solved by such decisions," stated the airline in a press release.
"I was personally asked if the dismissal of director Alexandru Anghel would make us reconsider and stay in Brașov. I was surprised to learn that the best solution proposed by a central authority is the dismissal of the director. Dismissal will not solve the underlying problem of the airport. Dan Air wishes to return to Brașov when this airport is fully functional [...]. The obstacles posed to both Brașov-Ghimbav International Airport and Dan Air are not from local authorities, as they are the only ones interested in making Brașov airport operational 24/7, the only way a debutant airport can be attractive, but from central authorities, specifically ROMATSA, which does not allow the airport to operate with an extended schedule," said Matt Ian David, CEO of Dan Air.
He also added that the airline does not believe that one person is solely responsible for the situation in Brașov.
(Photo source: Aeroportul Internațional Brașov on Facebook)
Normal