Technical museum in Bucharest to expand to former electricity plant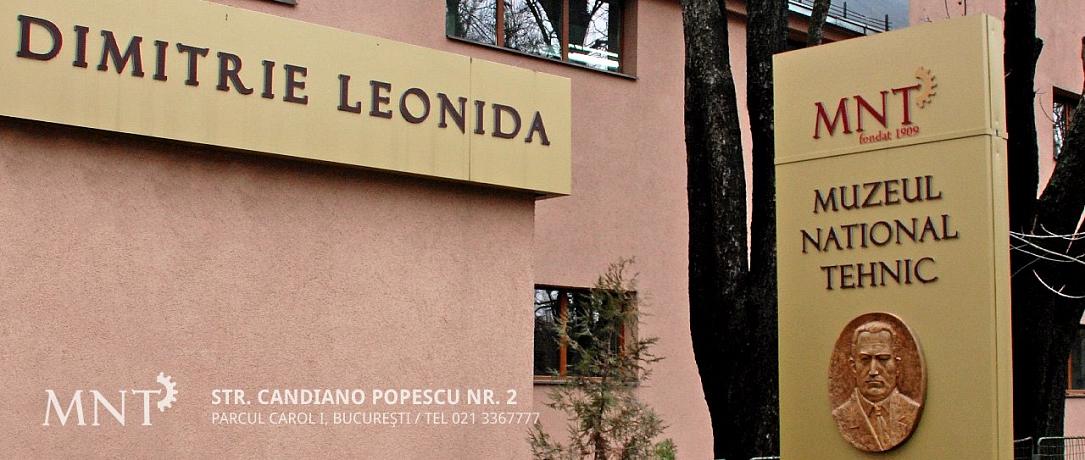 The Dimitrie Leonida National Technical Museum is to expand to the premises of the former Filaret electricity plant after the Bucharest City Hall approved a project to rent the space of the plant from Muntenia Energy Services company, News.ro reported.
The principle agreement for the project was obtained in the recent Bucharest General City Council meeting, with 46 votes in favor and one abstention.
Both the Dimitrie Leonida Museum and the Filaret plant are close to the Carol Park, which the City Hall is looking to turn into "a cultural pole, a park with a remarkable cultural potential through its history and traditions."
The Filaret Electrical Plant was the first communal electrical plant in the capital. It was built in between 1907-1908. In the 1970s it went out of use and the premises were emptied of all installations. It is now used as a garage for intervention vehicles.
The Dimitrie Leonida Museum was established in 1909. Its collection covers over 6,500 items in the areas of mechanics, chemistry, nuclear energy, mining, oil industry, electricity or printing.
(Photo: Muzeul Naţional Tehnic "Prof. Ing. Dimitrie Leonida" Facebook Page)
Normal