U.S. official: Romania has proven itself as a world leader in information technology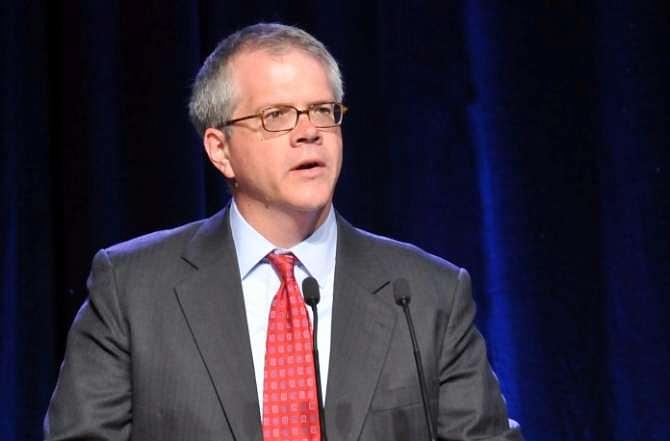 Romania has already proven itself to be a world leader in information technology and Romanian firms here are breaking new ground around the world, said U.S. Deputy Secretary of Commerce Bruce Andrews in the opening of the Regional Cybersecurity Summit in Bucharest.
"For example, the Romanian company Bitdefender recently released one of the first security products made specifically for home networks: Bitdefender Box. This revolutionary technology is essentially antivirus software for your home – protecting all of your devices by scanning network traffic to detect and block potential security threats," Andrews said.
He added that Romanian expertise in the IT area has not gone unnoticed by American companies. "Romanian is now the second most spoken language – after English – in Microsoft offices around the world. Because of the combination of technical sophistication and language skills of your people, major U.S. companies like IBM, Hewlett-Packard, and Oracle have established regional offices here."
However, he pointed out that there is still room for the collaboration between Romanian and American IT companies to grow further. He came to the summit accompanied by representatives of 20 top cybersecurity American companies, including Cisco Systems, Microsoft, IBM, Hewlett Packard and Oracle.
"These firms are all industry leaders – providing cutting-edge technologies, products, and services all over the globe. Some have operated in Romania for decades, while others are looking to do business here for the first time. All of them – working alongside Romania's own top notch IT companies – can help you achieve your security and economic goals," the Deputy Secretary of Commerce said.
"In order for this to happen, it is critical that we do not implement laws and regulations that harm cybersecurity, impede interoperability, and hinder innovation. We are seeing a rising wave of digital protectionism and digital nationalism around the world, in which governments enact laws and policies to benefit their domestic industries," Andrews pointed out. De added that these actions limit economic growth by denying citizens and businesses access to the best technologies in the world.
PM: Romania can be a regional leader in cyber security due to the quality of its specialists
Normal