Western Romania city sets up wireless charging infrastructure for electric buses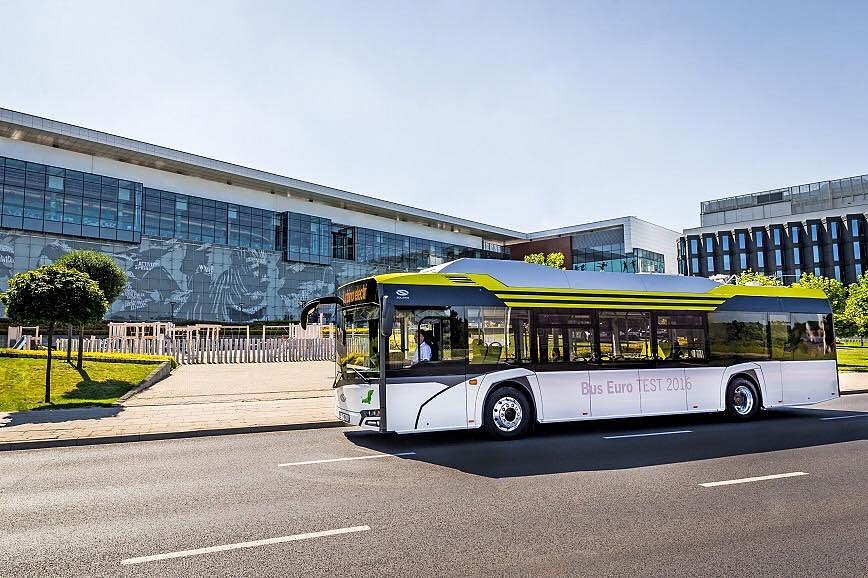 The western Romania city of Cluj-Napoca plans to introduce wireless charging infrastructure for the electric buses it will receive in the first half of 2018, mayor Emil Boc said, quoted by Adevarul. This type of infrastructure will reduce the charging time from 30 to 7 minutes, the mayor said.
The City Hall already ordered 11 electric buses from the 30 it organized a tender for. It expects to receive them by April 2018.
One electric bus costs around EUR 500,000. The buses are the Solaris Urbino 12 electric model, already in use in countries such as Germany, Holland, Switzerland, Poland and the Czech Republic.
Over the next three years, the city will put almost EUR 40 million into acquiring new trolleybuses, trams and electric buses. The money will come from European funds. Cluj-Napoca has a budget of EUR 45.2 million for this, through the 2014-2020 Regional Operational Program, Axis 4. Of this sum, EUR 36.7 million will go to purchasing eco transportation. At the same time, the city plans to acquire another 85 diesel buses.
The Bucharest City Hall also plans to buy 100 electric buses, and set up 30 charging stations for electric vehicles in public parking lots.
Romania's Cluj-Napoca to get first electric buses next spring
Normal