Romanian brick producer ups sales by 44% in first half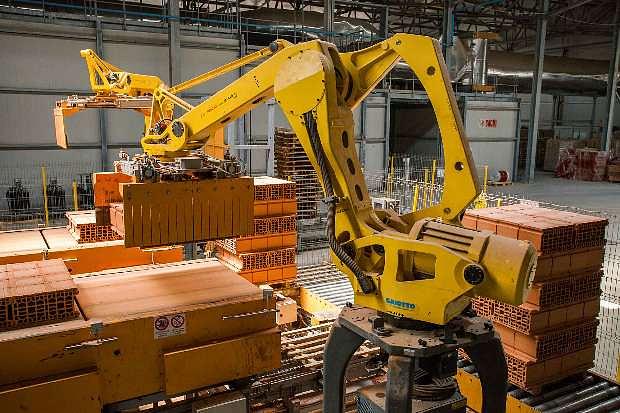 Romanian brick producer Cemacon, controlled by local DIY retailer Dedeman, increased its gorss sales by 44% in the first half of this year, to RON 58.2 million (EUR 12.5 million).
The company's net profit reached RON 13.7 million (EUR 2.95 million).
The demand for masonry products was higher than the company initially estimated. Moreover, Cemacon improved its profit margins by implementing higher logistics efficiency, according to the company's representatives.
Normal