Carrefour plans to set up an 81,000 sqm logistic hub near Bucharest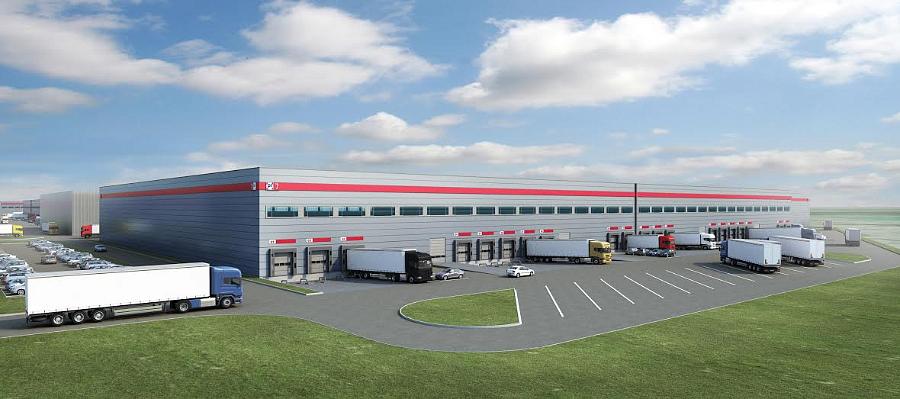 Czech developer of logistics parks P3 has concluded a partnership with Carrefour for setting up a logistic hub with a total area of 81,000 sqm, which will be used by the French retailer.
P3 recently announced that it has started the construction of the first speculative building of 28,000 sqm in the P3 Bucharest industrial park. The developer has now leased the building to Carrefour as part of a larger deal, which also includes building a 15,000 sqm cold store for the retailer.
"It is one of the largest contracts concluded this year by P3 on the logistics market in Central and Eastern Europe. Romania is growing rapidly as market," said Ian Worboys, P3 CEO.
P3, which already has eight storages in Romania, will reach about 270,000 sqm of logistic space after this deal.
Normal