Bucharest Marathon gets Bronze Level international certificate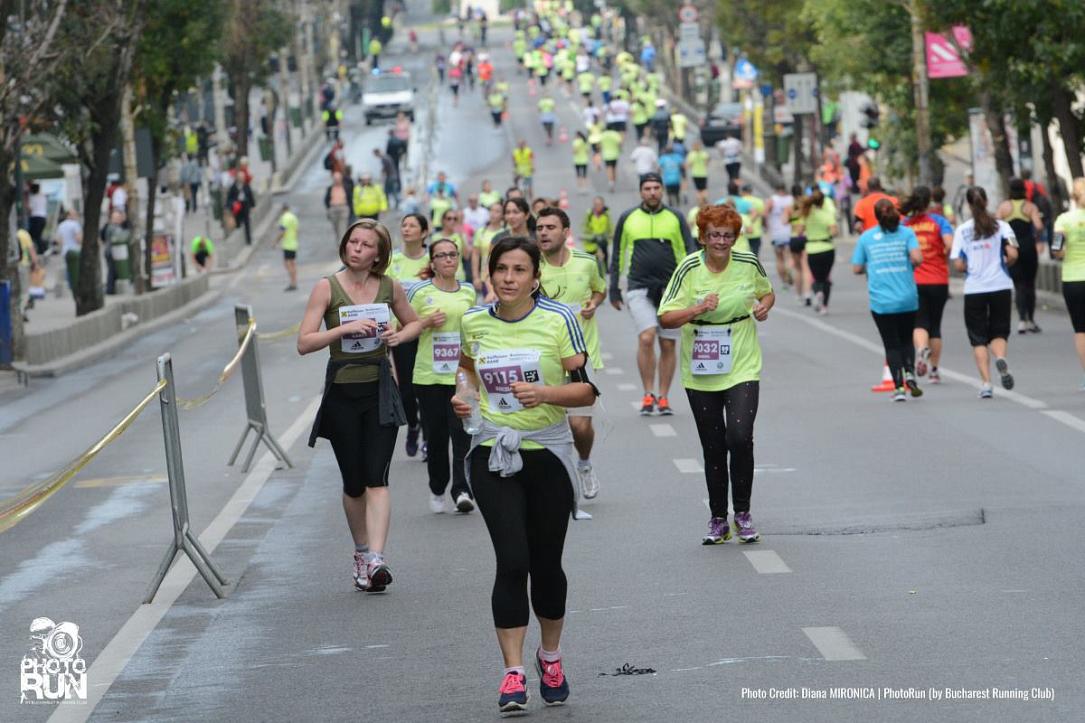 The Bucharest Marathon has obtained the Bronze Level certificate, thus entering the International Athletics Federation (IAAF) classification circuit, according to Valeria Racila, president of the Bucharest Running Club association.
"Last year, two IAAF representatives were present at the Bucharest Marathon, and today we received the Bronze Level certificate. […] We are very glad to have obtained this certificate. We hope this is a first step, and later we will climb to Silver and Gold Level," Racila said, according to local Agerpres.
She also said this year's route of the 10 km competition has not changed much, except for the start, which will be near Izvor Park. Also, the organizers would want to take the half marathon's route closer to the north part of the city.
The calendar of events for 2018, announced by the Bucharest Running Club association, includes the 10K & Family Run race on April 1, Bucharest Half Marathon on May 12-13, and the Bucharest Marathon on October 13-14.
Irina Marica, [email protected]
(photo credit: Diana Mironica)
Normal