Bucharest City Hall implements informatics system for public transport passengers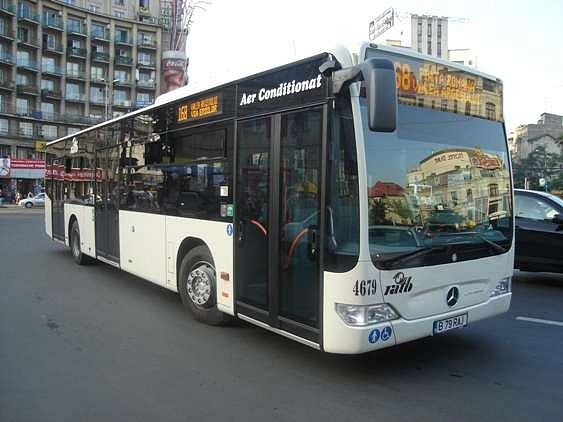 Bucharest City Hall will implement an informatics system that will allow passengers using public transport to choose the optimum route between two places in the city.
The new system will also inform the passengers on the estimated arrival time of the public transport vehicle they need to take. The system costs RON 915,000 (EUR 196,000), local Mediafax reported.
The passengers will get this information through a mobile app, which will be available both on Android and iOS devices. The app will become available by the end of this year and will be free of charge, according to the municipality.
The system will include information about all public transport vehicles circulating in the city, which will be visible in the app.
Bucharest to have 100 new buses by year-end
Normal