Bucharest bourse president: Romania needs a sovereign investment fund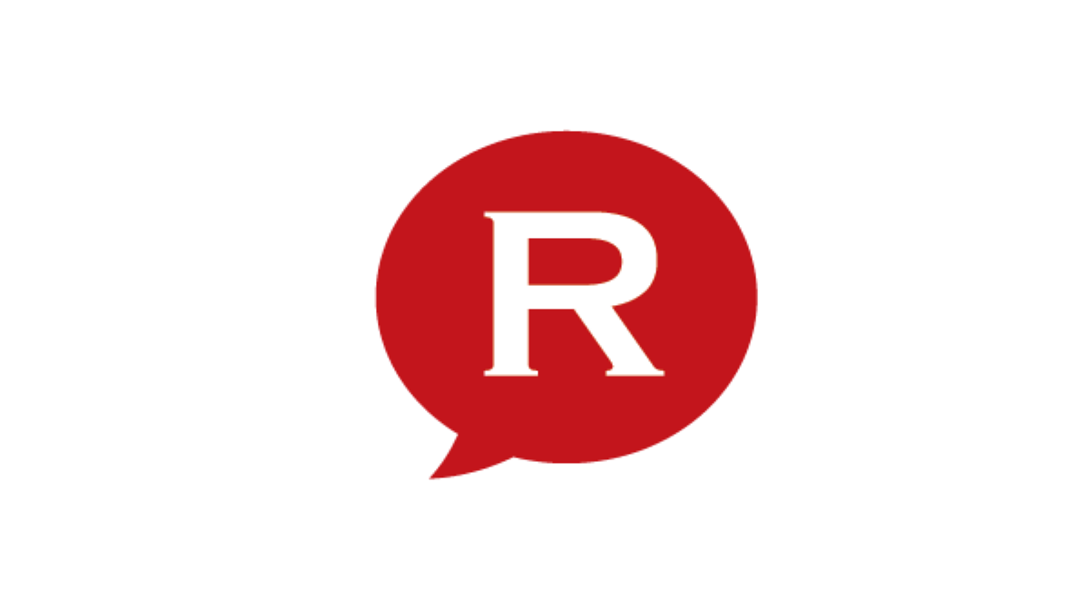 Romania needs a sovereign investment fund created after the Polish model, because for each euro invested by the state the private investor can bring four euros, said Lucian Anghel, president of the Bucharest Stock Exchange (BVB).
Anghel spoke at the Central Eastern European Forum in Austria.
"Romania has a great need for long-term investment," he explained, reports local Agerpres.
Long-term investment vehicles provide country development, higher GDP, higher productivity, better infrastructure, according to Angel. The Polish model could be an example for Romania, because Poland has managed to invest in the economy, but the expenses haven't affected the budget deficit. Romania has a unique chance to create the sovereign fund, after year-long talks, said the president of the Bucharest Stock Exchange.
In Poland, the sovereign fund is based on listings of state-owned companies, namely minority stakes. The money goes to this fund, instead of going to the state budget.
The Social Democratic Party (PSD), which won the December 11 parliamentary elections in Romania, promised to create a sovereign investment fund that would take over and manage all the state's majority and minority stakes. The fund would get revenues from dividends and from selling minority stakes in these companies and would invest the money in big infrastructure programs.
editor@romania-insider.com
Normal