Romanian lender BRD to pay highest dividends in bank's history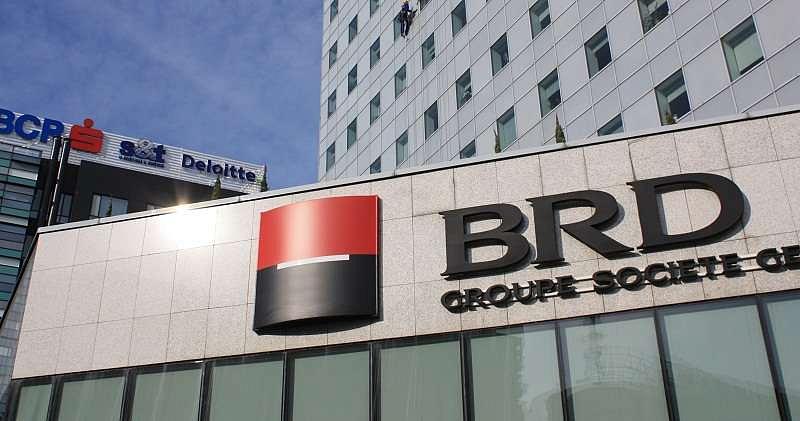 BRD Groupe Societe general, the third-biggest lender in Romania, proposes a gross dividend per share of RON 1.64 from last year's net profit, the highest in the bank's history.
The gross dividend represents 11.6% of the current share price, which is RON 14.14.
BRD posted a net profit of RON 1.38 billion (EUR 302 million) in 2017, almost double compared to the previous year. The total dividends will amount to RON 1.14 billion, resulting in a payout ratio of 82.6%. The dividends will be paid on May 31, 2018.
BRD's main shareholder is French group Societe Generale, which owns a 60% stake.
Normal