Roof tile manufacturer ups sales by 45% in Romania in 2017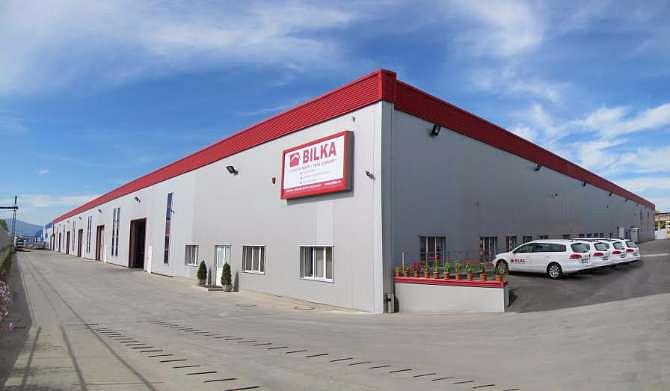 Bilka, the biggest metallic roof tile manufacturer in Romania, reached a turnover of EUR 86 million in 2017, up by 45% compared to 2016, with the residential division having a 90% share in the overall sales.
The company's growth was mainly driven by the expansion and the EUR 30 million investments carried out in the last 11 years. The company's most recent investment was the acquisition of the Hidromecanica 2 industrial platform in Brasov and the launch of a new development projects, which required EUR 5.56 million.
Bilka covered some 57,000 new houses last year with complete roof systems and reached a pre-painted steel consumption of 80,000 tons, which makes it the biggest processor of pre-painted steel in Eastern Europe, according to the company's founder and majority shareholder Horatiu Tepes.
This year, the company will continue its EUR 20 million investment plan on the Hidromecanic platform, which should be completed in 2020. The company aims to produce insulated panels for industrial use on this platform.
Last year, the market for roof systems increased by 10%, to 38 million sqm. The metallic tile roof systems reached a market share of about 70% and will continue to grow, according to Bilka.
The company expects to increase its turnover by 25% this year.
Normal