Five-star Athenee Palace Hilton Bucharest hotel has new GM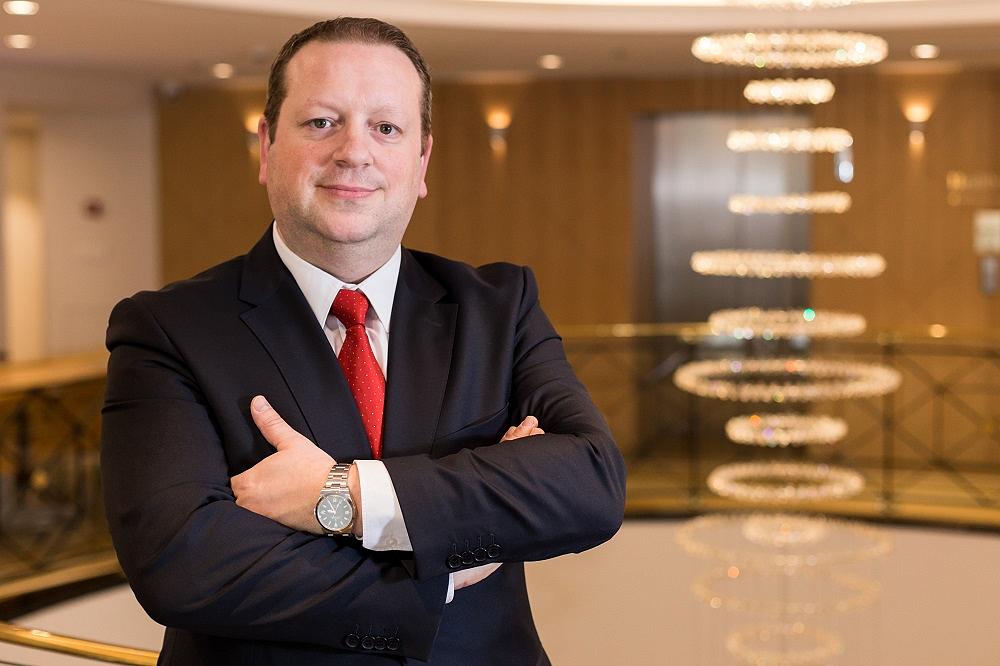 The five-star hotel Athenee Palace Hilton Bucharest has appointed Rainer Gieringer as its new general manager. Gieringer replaces Aykut Korkmaz, who leaves Romania to continue his career within Hilton Baku, according to a press release.
Rainer Gieringer has been working in the hospitality industry and within the Hilton chain for almost 25 years. Most recently he spent five years in Hungary as general manager of Hilton Budapest. Before that, he was the hotel manager of Hilton Istanbul, director of operations of Hilton Ankara, and led the operational departments of Hilton Mainz and Hilton Mersin.
Apart from operating Hilton hotels, Gieringer also gained experience while occupying different positions in Hilton Nicosia, while the hotel underwent an extensive rebranding, and in Hilton Sofia for the hotel's opening in the early 2000s.
Rainer Gieringer is now returning to Bucharest after 13 years, as he had previously occupied the position of F&B Operations Manager of Athenee Palace Hilton in 2003-2005.
Athenee Palace Hilton Bucharest has 272 guestrooms and suites, 13 fully-renovated meeting rooms, a Health Club with pool, and fine dining in its two restaurants, terrace and bar.
Irina Marica, [email protected]
Normal