Art auction organized in two Romanian cities in the same day this June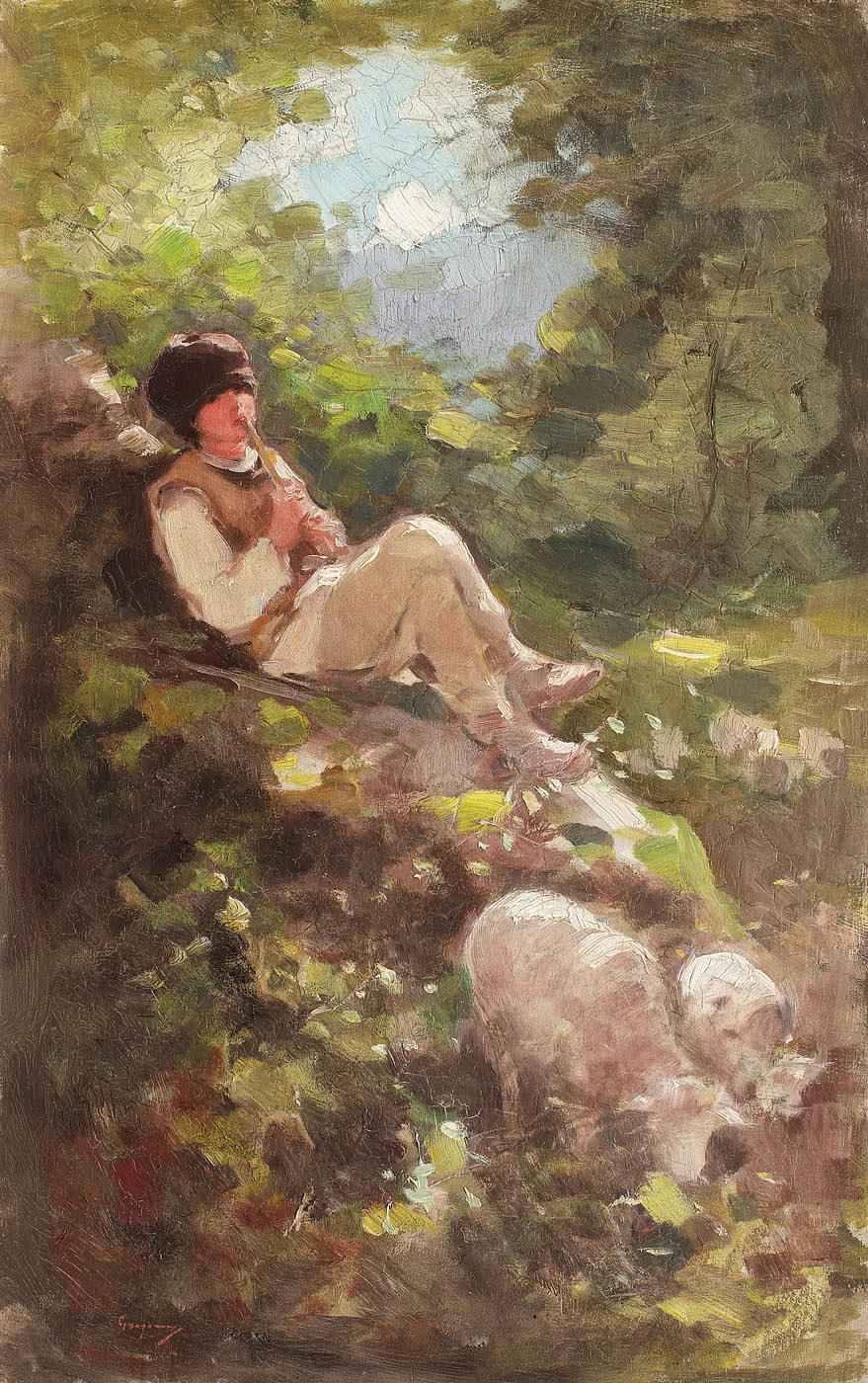 The Summer Auction (Licitatia de Vara) of local auction house Artmark will be organized in both Bucharest and Iasi on June 19. The event will take place at Athénée Palace Hilton in Bucharest and at Culturii Palace in Iasi.
The auction will also include the painting Cantecul Ciobanasului by famous Romanian painter Nicolae Grigorescu, which Artmark will bring back to the country through its Repatriation Programme. The painting, estimated at EUR 60,000 – 90,000, is in a private collection in France.
Other stars of the Summer Auction are Stefan Luchian's painting Galbenele si ulcior - estimated at EUR 100,000 – 180,000, Ciobanas pe islaz – EUR 20,000 – 30,000 and Tanara parizianca – EUR 25,000 – 35,000, Nicolae Grigorescu's Peisaj de pe Valea Doftanei – EUR 20,000 – 35,000 and Primavara la Posada – EUR 18,000 – 25,000, and Nicolae Tonitza's Curte la Mangalia (Cofetaria lui Delureanu) – EUR 40,000 – 60,000 and Odaia prizonierilor – EUR 60,000 – 100,000.
Irina Marica, [email protected]
(photo source: Artmark)
Normal