Air passengers count in Romania records one of the highest growth rates in EU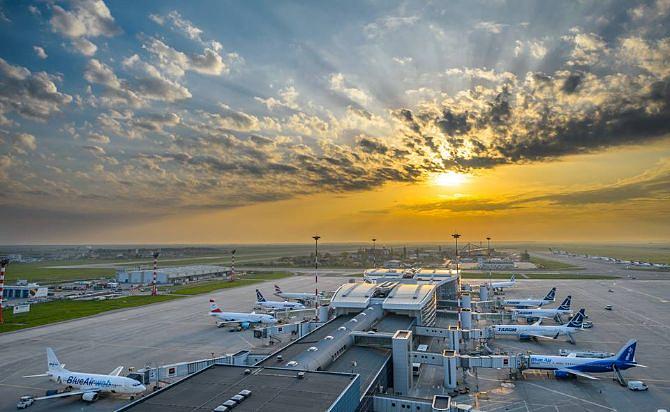 The number of air passengers who flew from or to Romanian airports increased by 18.4% year on year to 17.9 million in 2017, one of the highest growth rates seen in the European Union (EU), according to Eurostat data.
Higher growth rates were reported for Slovakia (20%), Luxembourg, Bulgaria, Estonia and Czech Republic (19% each). Overall, the number of air passengers in the EU increased by 7.3% y/y to 1.04 billion.
Heathrow airport in London remained the busiest of the EU airports with a throughput of 78 million (3% more than in 2016), followed by Charles de Gaulle in Paris with 69 million (+5%) and Schiphol in Amsterdam with 68 million (+8%).
Romania's main airport, Henri Coanda in Bucharest, came on the 37th position with 12.8 million air passengers in 2017, 16.6% more than one year before. In the region, Budapest airport came on the 33rd position with 13.0 million passengers and Warsaw airport on the 28th place with 15.7 million passengers in 2017 (+22.7%).
Number of passengers at Romanian airports, up 7.5% in the first half
Normal