Some 4,500 public schools in Romania will get wireless internet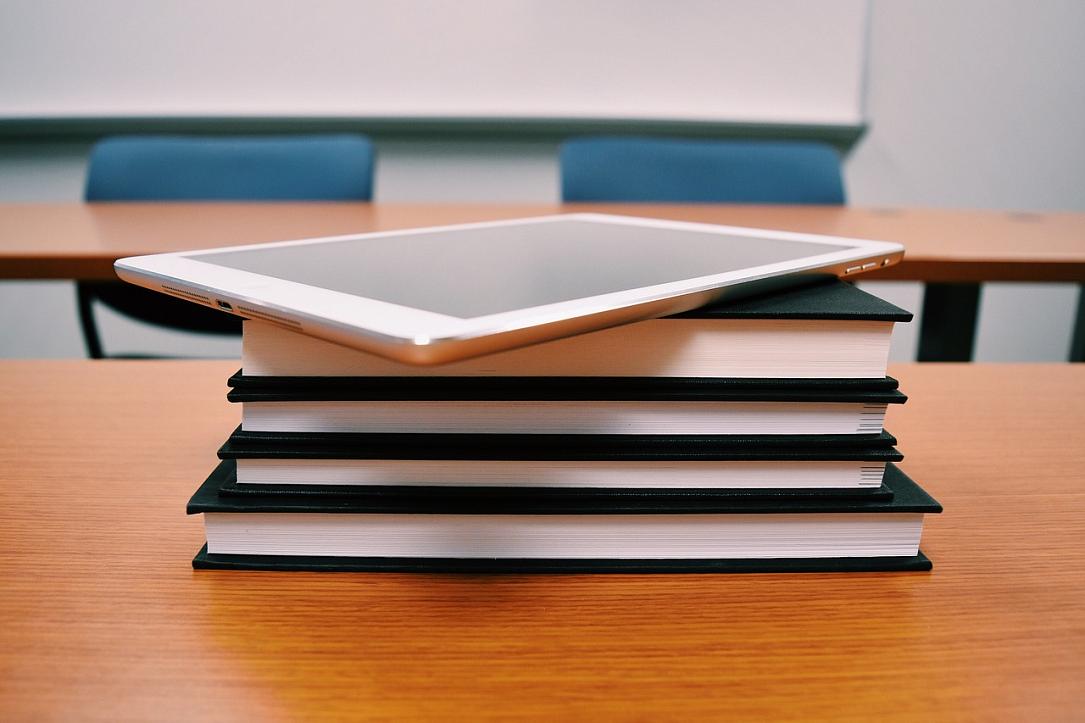 A total of 4,500 public schools in Romania will be equipped with wireless internet and over 2,000 schools will also get the technical infrastructure for using OER and WEB 2.0 resources and services.
The program has a budget of EUR 45 million and is financed with EU funds.
The Communications Ministry and EU Funds Ministry have signed the financing contract for this program with the state agency that manages the national informatics network for education and research. The program should be implemented in 36 months and over one million teachers and students will benefit from its results, according to the authorities.
Romanian Govt. launches EUR 35 mln tender for WiFi internet in public schools
(photo source: Pixabay.com)
Normal