Report: 20% of working age Romanians lived in another EU country in 2017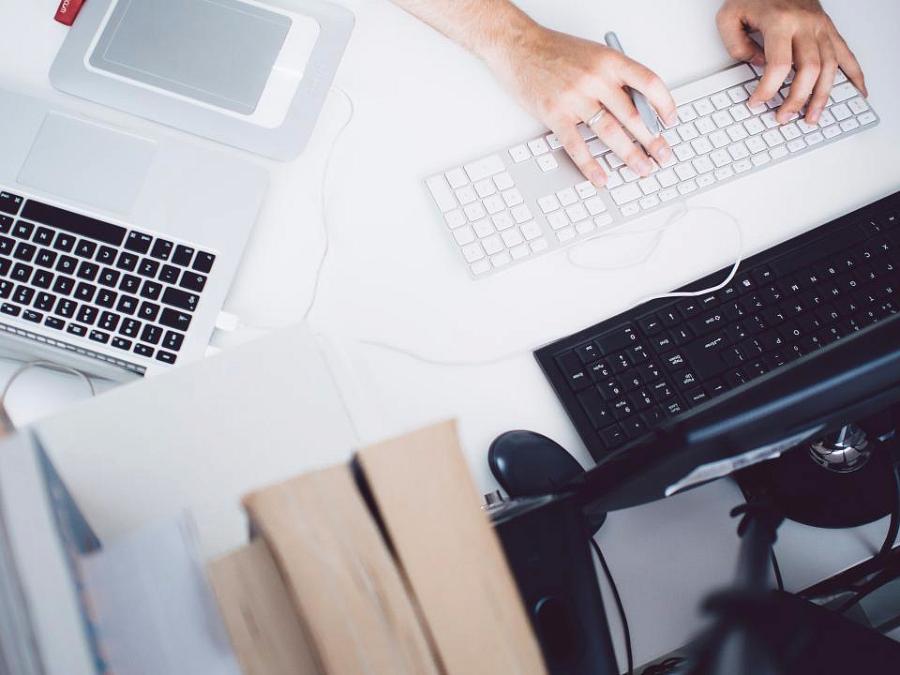 Almost 20% of the Romanians aged 20 to 64 years old, the main target of the labor market, were residing in another EU country in 2017, according to the recent Report on Inflation for August 2018 of the National Bank of Romania (BNR), quoted by Mediafax.
The percentage is the highest among all 28 EU member states. Romania is followed by Lithuania, Croatia, Portugal, Latvia and Bulgaria, with shares ranging between 10% and 15%.
At the same time, 17% of the Romanians aged 20 to 64 and residing in another EU country were university graduates.
Romania is second among 43 states in a 2018 Manpower survey on the difficulties of companies in the recruitment process. As such, 81% of employers complain of difficulties, compared to an average of 45% among the countries included in the survey, quoted in the BNR report.
"The deficiencies in the process of filling the available places are getting more acute, fueled, on the one hand, by the size of migration […] and, on the other, by the education system's lack of fit to the demands of the labor market and the absence of measures to integrate inactive people," the report found.
The BNR report is available here.
Over 19,000 Romanians went to work abroad in H1
Over half of Romanians would like to work abroad
Normal