Vodafone Romania appoints Frenchwoman as CEO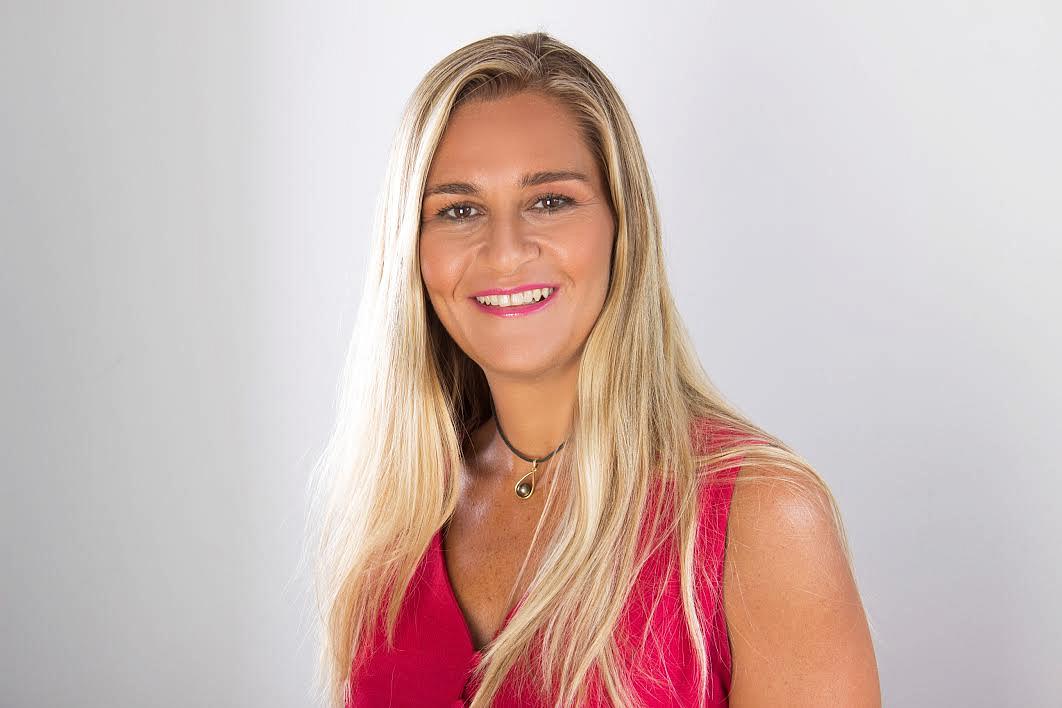 Frenchwoman Murielle Lorilloux, CEO of Vodacom in the Democratic Republic of Congo (DRC), has been appointed Vodafone Romania's CEO, effective September 1, 2017, the company announced in a press release.
She will replace Ravinder Takkar, who will take on the position of Chairman Vodafone Group Services, Regional Business Development, in which he will be responsible for representing Vodafone's interests in India and for developing the business in the Africa, Middle East and Asia Pacific Region (AMAP).
Until September 1, Ravinder Takkar will also maintain his executive position of President of Vodafone Romania's Board of Administration.
Murielle Lorilloux joined Vodacom DRC in 2013 as Chief Commercial Officer and was appointed CEO in 2014. In this role, she successfully managed the recent Vodacom brand identity transformation and contributed to obtaining the leadership position in customer experience research.
Before joining Vodafone group, Lorilloux held various senior management positions with Orascom Telecom Algeria, Wana Corporate, and Capgemini.
She graduated from Ecole Supérieure de Commerce de Paris and has an MBA Degree from The University of Texas, as well as a Master's Degree in Economics from Université Paris Nanterre.
Vodafone Romania, which is part of Vodafone Group, reached a turnover of EUR 778 million and a net profit of EUR 42 million, in 2016, according to official data from the Finance Ministry. The operator had close to 2,800 employees.
Vodafone Group has mobile operations in 26 countries, partners with mobile networks in 49 more, and fixed broadband operations in 17 markets. As of March 31, 2017, Vodafone Group had 515.7 million mobile customers and 17.9 million fixed broadband customers.
Irina Marica, [email protected]
Normal