USR: Romania lags behind PNRR milestones on coal-fired power plants and special pensions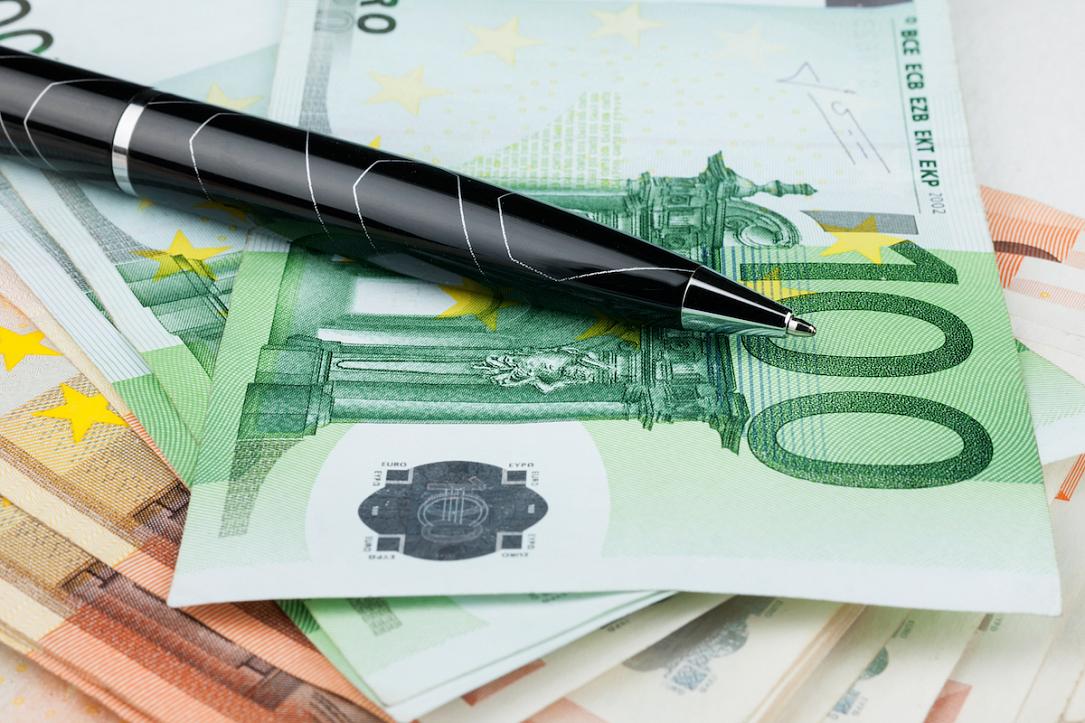 Romania has met only 33 milestones out of a total of 55 in the National Recovery and Resilience Plan (PNRR) due in the last quarter of 2022, while 20 milestones are lagging, and two others are blocked or at risk, according to the PNRR Monitor report launched by the reformist party USR.
The milestones related to Q4 2022 that are totally blocked are related to the decommissioning of the lignite-based electricity production capacity and, respectively, the enforcement of the legislative framework for the reduction of expenses with special pensions, Economedia.ro reported.
As regards the coal-fired capacities, the situation of this milestone is complicated by the energy crisis caused by Russia's aggression against Ukraine, the report's authors admit. The government provided for the closure of some production capacities and later drafted a decision to postpone the closure of the energy groups operating on lignite within the Oltenia Energy Complex.
But when it comes to the so-called "special pensions", the situation is rather straightforward: the draft law currently under debate is not addressing the milestone. The draft, now under debate for a vote in the Senate, does not change the special pensions already granted, nor does it guarantee that the ones to be granted in the future will be calculated based only on contributions.
Most of the requirements in the PNRR related to the special pensions are not addressed., the authors of the report argue.
andrei@romania-insider.com
(Photo source: Dreamstime.com)
Normal