Ukraine prepared to amend minority rights to ease EU accession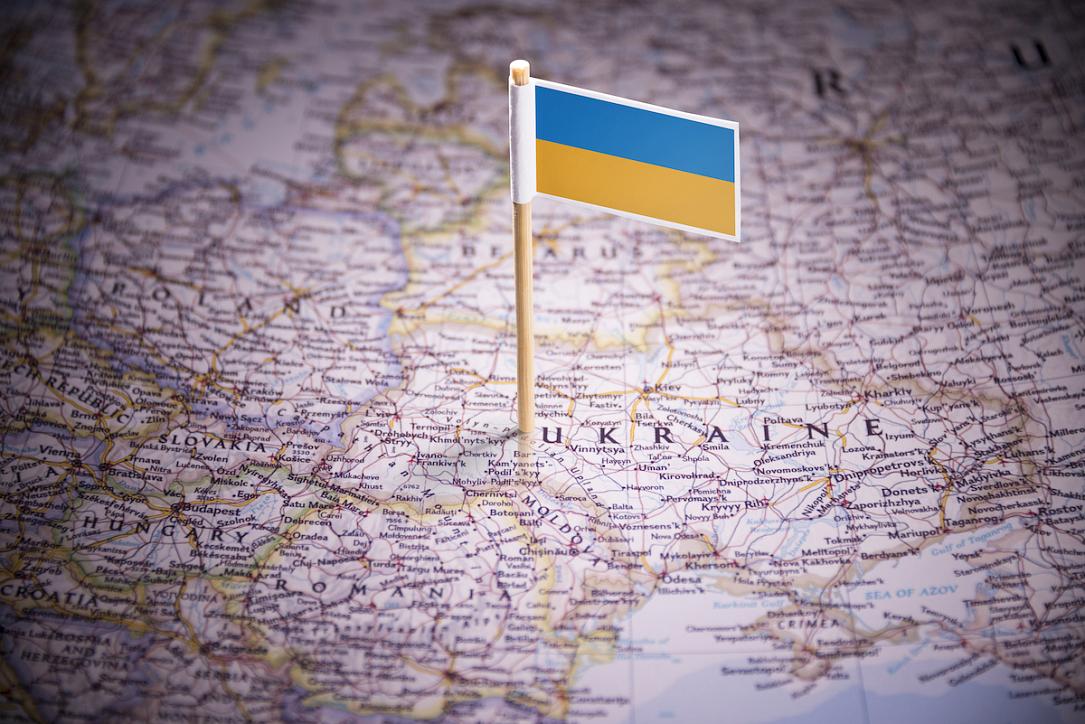 Ukraine, home to a large community of ethnic Romanians, is prepared to amend its laws regarding minority rights so that discussions about the country's accession to the EU can begin this year.
Kyiv is ready to make "additional changes" to the rules concerning secondary education in minority languages, as long as a balance is reached with the Ukrainian-language classes. The statement comes from Olga Stefanishyna, who is responsible for Ukraine's EU accession process, according to Digi24.
The issue of minority rights is one of the major obstacles to starting negotiations on Ukraine's EU accession. European leaders are expected to decide in December whether to initiate discussions, but Hungarian prime minister Viktor Orban has repeatedly threatened to block the process if Ukraine does not resolve the minority rights issue and has accused Kyiv of "Hungarianophobia."
The largest country in Europe, Ukraine has numerous minorities. Ethnic Romanians represent the third largest minority in Ukraine, counting several hundreds of thousands of individuals, according to the Romanian Embassy in Ukraine. They are unable to use their mother tongue to study or in their interactions with the Ukrainian state.
Protecting minority rights is one of the seven reforms demanded by the EU to begin accession talks. Ukrainian officials will begin bilateral discussions this week with Hungary and Romania in an attempt to secure an agreement to introduce classes taught in minority languages in secondary schools. 
However, Ukraine insists that ethnic minorities should learn enough Ukrainian to pursue higher education or find employment outside the regions where these minorities live. Stefanishyna praised the existing rules that require students to take more classes in the Ukrainian language. 
Officials from Kyiv and Brussels fear that Orban, whom they deem an ally of Moscow, is not interested in reaching a solution to the education issue and will use it as an excuse to block the start of accession discussions in December. Nevertheless, the Venice Commission, an independent advisory body of the Council of Europe in constitutional law, has also stated that Ukraine should protect the language rights of Russian speakers. 
The European Commission has stated that Ukraine has fully met two of the seven conditions for starting negotiations: press freedom and judicial reform. Progress in the other categories, including minority rights, anti-corruption reforms, anti-money laundering regulations, laws against oligarchs, and constitutional court reforms, will be evaluated this autumn. 
(Photo source: Butenkow | Dreamstime.com)
Normal