PwC: Turnover tax will bring up to 0.5% of GDP to Romania's budget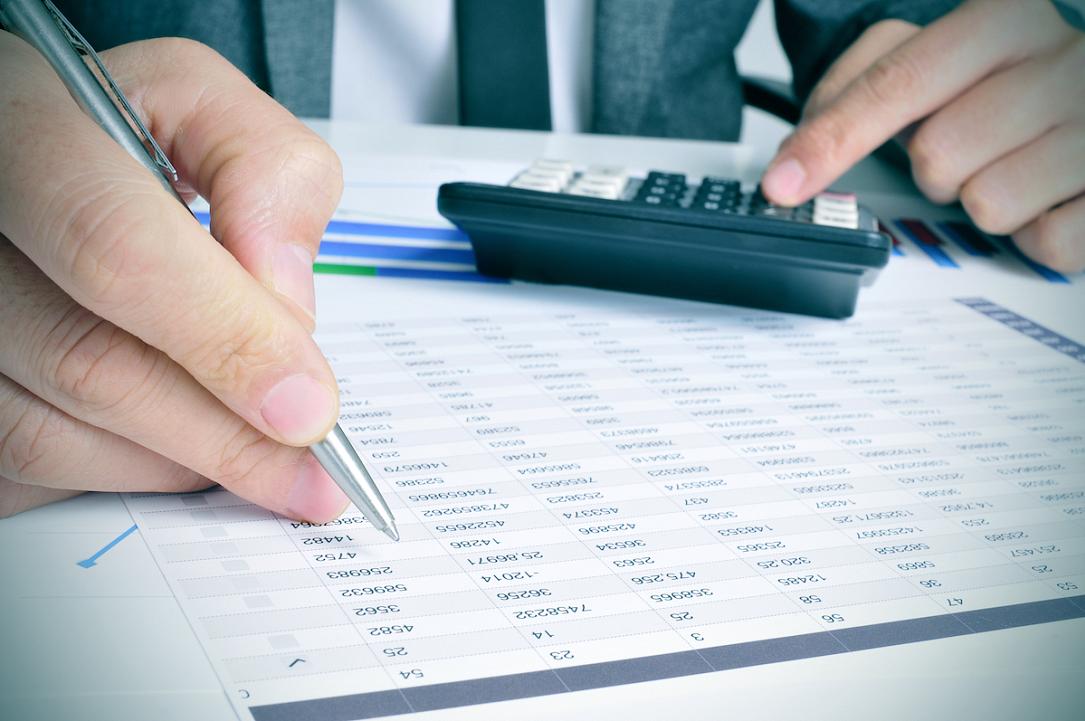 The turnover tax levied under the fiscal corrective package on the revenues of large-sized Romanian companies that report insufficient profit margins will bring supplementary budget revenues in the amount of RON 6.2bn collected from 756 companies (including 20 banks), according to estimates of PwC.
Conceptually, the turnover tax was promoted by the Social Democratic (PSD) party following a rhetoric against companies that "hide" by fiscal optimisation or export by transfer pricing their profits abroad.
However, while such practices can be addressed by other means (already existing), setting a flat profitability rate for all economic sectors lacks economic foundations, experts argue.
"The profit margins differ from one economic sector to another, but also depending on the economic context. There will be 756 companies eligible to pay turnover tax, of which 20 are credit institutions", according to Daniel Anghel, partner, Tax, Legal & People leader at PwC Romania, quoted by Ziarul Financiar.
(Photo: Juan Moyano/ Dreamstime)
iulian@romania-insider.com
Normal