Three Romanian regions still among EU's poorest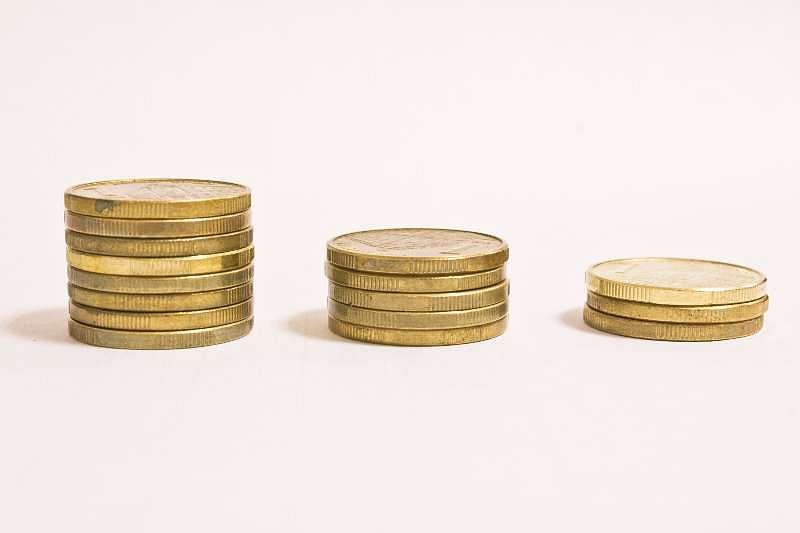 Three regions in Romania, namely Nord-Est, Sud-Vest Oltenia and Sud-Muntenia were among the poorest regions in the European Union (EU), with GDP per capital levels under 50% of the EU average.
However, the number of Romanian regions in this category went down from four in 2015 and five in 2014, and the three regions that are included on the list also made some progress in recovering the gap to the average GDP per capita in the EU. For example, the GDP per capita in Romania's Nord-Est region, went up from 34% of the EU average in 2015 to 36% in 2016. The region is still the fifth-poorest in EU ahead only of three regions in Bulgaria and an African region of France.
Among the 21 regions with GDP per capita below 50% of the EU average, five were in Bulgaria and Poland, four in Hungary, three in Romania and Greece and one in France.
Inner London - West was the richest region in the EU in 2016, with a GDP per capita six times higher than the EU average. There were 19 regions with GDP per capita 50% or more above the EU average in 2016, five of which were in Germany, three in UK, two in Austria.
Slovakia's capital Bratislava and Czech Republic's Prague were the richest regions in Romania's region, with GDP per capita levels of over 180% of the EU average. The region around Romania's capital Bucharest was the country's richest, with a GDP per capita of 139% of the EU average.
Life in Romania's poorest region: Thief breaks into the village shop, steals debtors' list
Normal