Teraplast, ONE included in Wiener Börse's ROTX index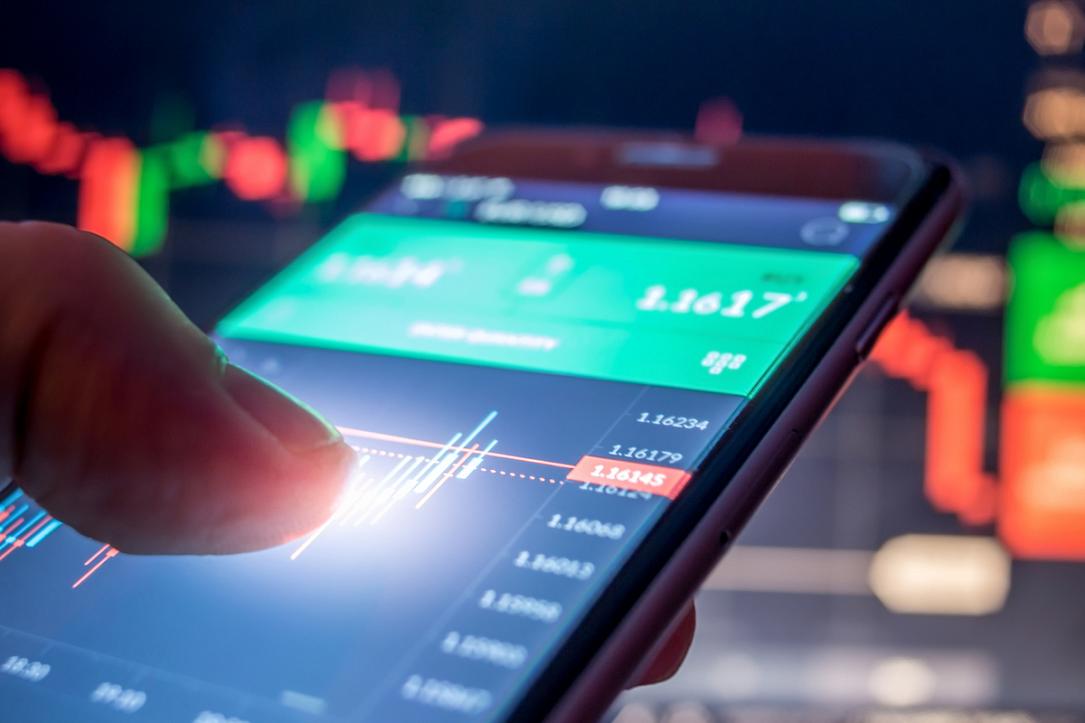 The shares of the diversified industrial group Teraplast (BVB: TRP) and real estate group ONE (BVB: ONE) have been included by the Vienna Stock Exchange in the ROTX index following the review of its composition to take effect effective March 20, 2023.
"The inclusion of TeraPlast shares in the ROTX EUR index confirms that the visibility of TRP is increasing at the regional level, respectively at the Vienna Stock Exchange," stated Alexandru Stânean, TeraPlast's CEO. The company's shares are also present in the FTSE Russell indices.
The retention of TRP shares in the Small Cap and Global All Cap indices was reconfirmed at the semi-annual review in February 2023.
Apart from ROTX Index, ONE shares are, in turn, included in the FTSE Russell indices.
The ROTX is a capitalization-weighted price index and is made up of 15 Romanian blue chip stocks traded at Bucharest Stock Exchange (BVB).
Calculated in EUR, USD and RON and disseminated in real-time by Wiener Börse, the ROTX is designed as a tradable index and is used as an underlying for structured products. The composition of the index is revised quarterly.
iulian@romania-insider.com
(Photo source: Negotin8 | Dreamstime.com)
Normal