Team led by Romanian lands Oscar nomination for Iron Man 3 special effects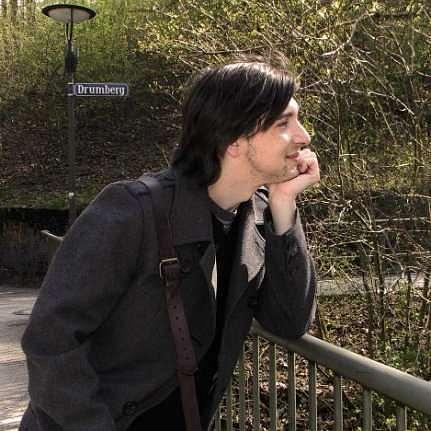 The Romanian behind the special effects for Iron Man 3 has lost out to Gravity at the Oscars.
Adrian Corsei coordinated the special effects team of Iron Man 3, which landed the nomination for the Best Special Effects award, which however went to the space disaster movie Gravity, which took away several awards.
Corsei worked for four months on the special effects for Iron Man 3, according to Digi24.ro. This project came two years after he started working in he field, with the firm Trixter in Munich, Germany.
"Unfortunately, people don't know this, but most of the films today are 80 percent made of special effects. In most cases, when actors shoot a scene, they do it against the green – screen, and the rest is filled in with digital content, made in studios, with a lot of work," said Corsei, quoted by Digi24.
He recently finished work on Captain America, which will be out in April. He previously worked on films such as Cloud Atlas and White House Down.
As for the Oscars winner Gravity, it was no surprise for the Romanian: "What they did there was impressive. The only real things on screen are Sandrei Bullock and George Clooney's heads, the rest is digital," he explained.
Iron Man 3 is a 2013 superhero film featuring the Marvel Comics character Iron Man, played by Robert Downey Jr. Gwyneth Paltrow, Don Cheadle, Guy Pearce, Rebecca Hall, Stephanie Szostak, James Badge Dale, Jon Favreau, and Ben Kingsley also star in the film, which is a sequel to the 2008 and 2010 Iron Man series.
Normal