Tax on financial assets has deep impact, top Romanian lender says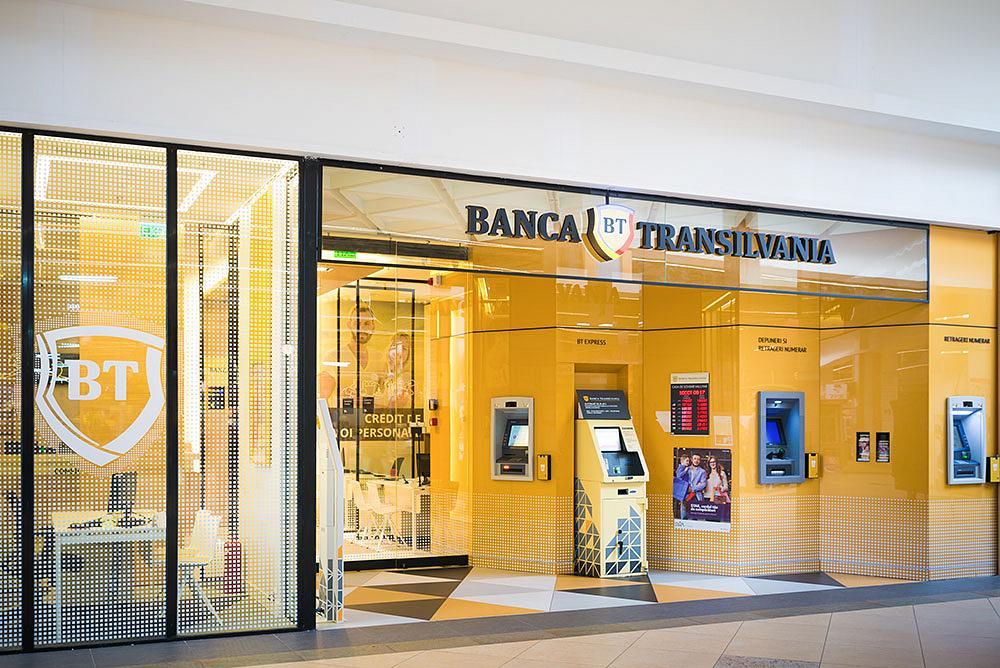 Romania's largest lender Banca Transilvania said, in a comment for local financial daily Ziarul Financiar, that the tax on financial assets enacted as of January 2019 is nothing less than a nationalization of banks' profits that will hinder any bank development plan in the coming period.
Banca Transilvania argued that it is a legitimate business, which has provided new funding of RON 7 billion (EUR 1.5 bln) over the last three years to small and medium sized enterprises thus contributing to the country's economic development.
The tax, if applied quarterly, will have major negative consequences for the banking system, the economy, the population and entrepreneurs, Banca Transilvania stated -- on a note indicating that if applied on an annual basis, it might be somehow acceptable.
Government officials confirmed this week that the tax will be levied on a quarterly basis (each time levied on total financial assets by a tax rate depending on the money market interest rates), and not in quarterly tranches.
Alex Milcev, EY Romania's Tax and Legal Assistance Department Leader, said the tax may have a systemic impact as it will lead to solvency problems for banks that are already unprofitable.
"It is not just a fiscal measure, it is something that affects the macroeconomic dimension [of the economy] and has an impact on the stability of the financial sector. We are talking about banks' solvency ratios. I have seen analyses from the central bank saying that only two [of 39] banks will be profitable in 2019. Many banks are at a loss. Some banks may have solvency problems and it's a systemic problem," Milcev said at the EY annual tax conference.
Deloitte sees no impact of new taxes on Romania's M&A market
(photo source: Banca Transilvania)
Normal