Survey: radical Romanian politician Diana Șoșoacă in third place in notoriety ranking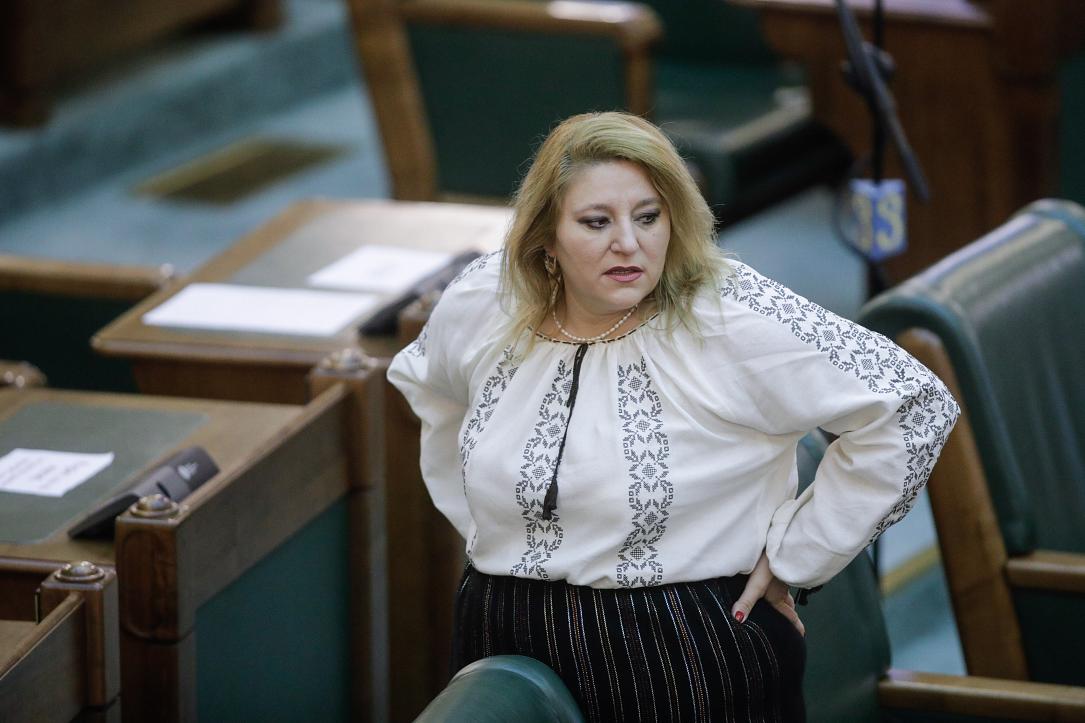 A recent INSCOP survey commissioned by News.ro showed that radical politician Diana Șoșoacă has the third highest notoriety among Romanian politicians, behind president Klaus Iohannis and former Bucharest mayor Gabriela Firea. 
Klaus Iohannis is the most widely recognized politician among the names tested, with 99.2% of respondents stating they have heard of him. Gabriela Firea follows the head of state with a notoriety of 94%, Diana Șoșoacă with 93.5%, NATO Deputy Secretary General Mircea Geoană with 93.3%, and prime minister Marcel Ciolacu with 92.5%.
Meanwhile, 87.7% of those interviewed said they have heard of Liberal leader Nicolae Ciucă, 84.9% of AUR leader George Simion, and 80.7% of former DNA chief Laura Codruța Kovesi. 
Minister of transport Sorin Grindeanu has a notoriety of 72.9%, while minister of internal affairs Cătălin Predoiu has 55.7%. Less than half of the respondents (41.1%) declared that they had heard of Elena Lasconi, who was reportedly considered for a presidential run by the reformist party USR before being removed from the top of the list for the European Parliament elections.
"The notoriety of political leaders is the first relevant indicator for evaluating a political leader's ability to run in elections. The placing of president Klaus Iohannis in the first place, with 99% of respondents stating they have heard of the president of Romania, is not a surprise. The second place being occupied by Gabriela Firea, the former mayor [of Bucharest] and an active personality in the public space for the past twenty-five years, is not surprising either. On the other hand, the fact that 93.5% of respondents state that they have heard of Diana Șoșoacă indicates the ability to spread ultra-radical messages. However, high notoriety does not automatically mean a high level of trust. On the other hand, average or low notoriety, beyond the implicit disadvantage, also provides the opportunity to build long-term favorability," said Remus Stefureac, director of INSCOP Research. 
The opinion poll involved 1,100 individuals and was conducted by INSCOP Research after being commissioned by News.ro. The data was collected from October 23 to November 2 via telephone interviews.
(Photo source: George Calin | Inquam Photos)
Normal