Romania's Simona Halep leaves US Open after 3-set loss to Serena Williams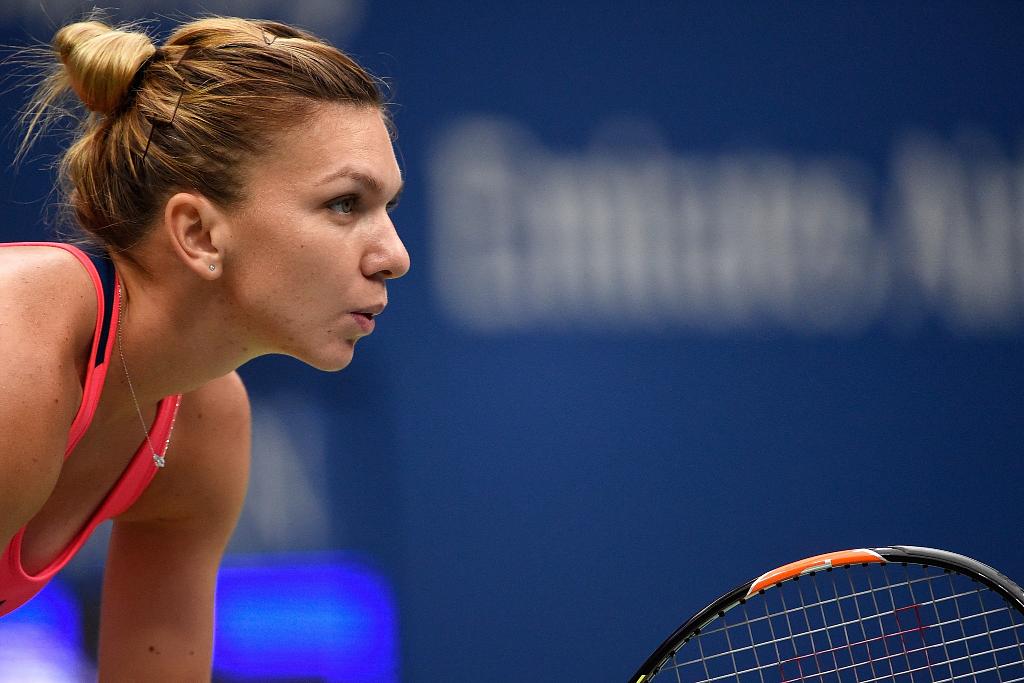 Romanian tennis star Simona Halep lost her match against the world's number one player Serena Williams in the quarter finals of the US Open.
Despite leaving the tournament earlier than last year, when she got to the semifinals, Halep showed top shape and determination to win, and managed to steal the second set. Thus, her match against Serena Williams will probably remain an epic one for US Open.
Serena Williams won the first set 6-2, but Halep leveled the score in the second set, which she won 4-6. That second set may be one of the best ever at the US Open. In the decisive set, Williams took control of the game and won 6-3. She remains on track to win her 7th title at US Open.
Simona Halep has 8 defeats against Serena Williams, who she only beat once at the Champions Tournament in Singapore, in 2014.
(Photo source: US Open Tennis Championships on Facebook)
Normal