Ryanair will launch first route from Cluj-Napoca next year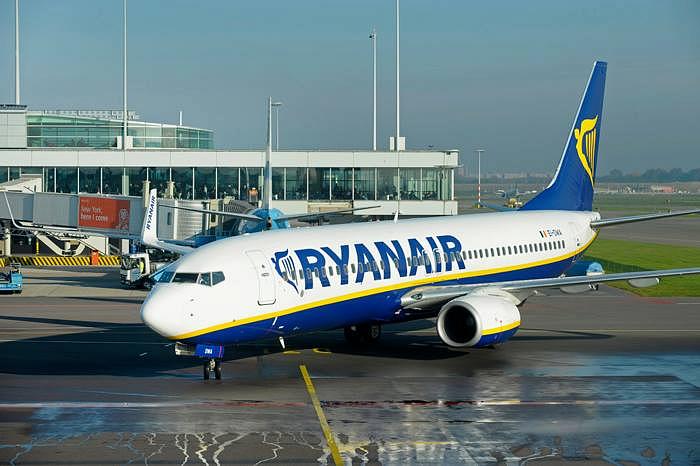 Irish low-cost airline Ryanair will launch its first route from Cluj-Napoca, central Romania, in April next year, as part of the Summer 2019 schedule.
The company will fly from Cluj-Napoca to London Southend, after it opens its base on this airport. Cluj-Napoca will thus become the fifth airport from which Ryanair operates in Romania.
The negotiations between the Cluj-Napoca airport and Ryanair have taken 10 years, according to the airport's management.
Ryanair has an operational base in Bucharest and also flies to Timisoara. However, the company closed its base in Timisoara early this year and has removed the flights to Craiova and Oradea from its winter schedule.
Normal