Romanian traditions: The Martisor, as a symbol of spring, and respect and admiration for women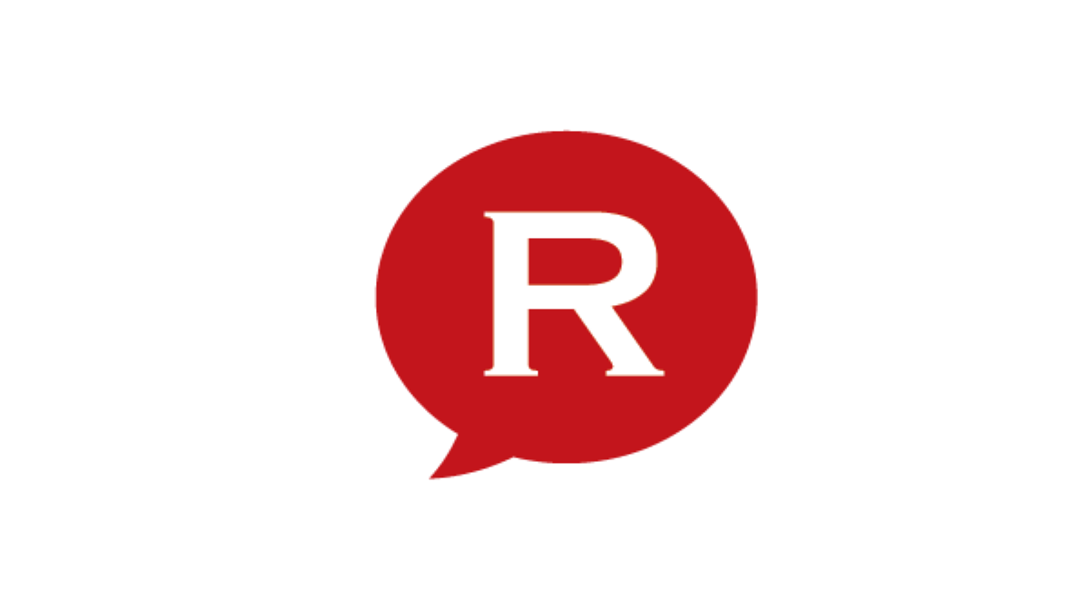 On the first day of March , Romanians celebrate the coming of spring in their own unique way - through the symbolic martisor (or trinket, in an approximate English translation). Men offer martisoare to women between March 1 and 8 as gifts, and most Romanian women expect to receive something - either a trinket or its more expensive version, jewelry with a red-white thread, or a flower, during this period from the most important men in their lives, as well as from colleagues and business partners. An interesting Martisor gift could be something hand crafted, such as the handmade trinkets from the Mesteshukar BoutiQ, which sells handmade products made by Roma. When ordering the full four- trinket package, one of the people who make the objects delivers it directly to your door. More details here.
The tradition of the Martisor is said to have originated in Roman times. Martisorul are small objects that women receive on this day from men, as a symbol of their respect and admiration. Initially made just from two twisted threads of wool, one colored red and one white, the trinket has evolved, incorporating a small piece of jewelry or something hand crafted attached to the red-white lace. The red is said to represent the summer, and the heat, while the white represents the winter, and the cold. Some people say that the two colors represent love and honesty. In some areas of the country, men also receive martisoare.
Women wear the martisor all March, as it is believed to bring strength and health for the year to come. Some women pin one or more 'martisoare' on their blouse, while others just wear a red-white lace on their wrist. At the end of March, the red-white threads are tied to a branch of a fruit tree, said to bring wealth. On March 8, Romanians have another celebration - Women's Day. It's the day when, as a sign of respect and gratitude, all women should receive flowers and gifts.
editor@romania-insider.com
(photo source: Arhivafoto.ro)
Normal