Romanian software company buys local fleet management firm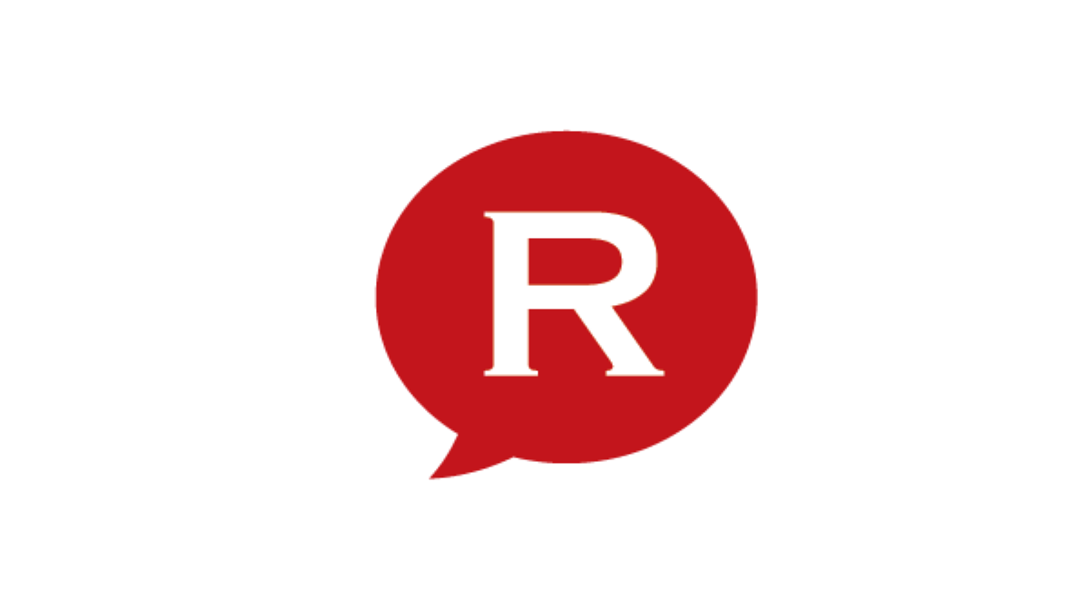 AROBS Transilvania Software, one of the biggest software producers in Romania, has signed an agreement to take over SAS Grup, a smaller IT firm that specializes in fleet management services.
SAS Grup owns the alarma.ro website and is currently one of the top three providers of vehicle fleet management services in Romania, serving over 2,200 local and international clients. Its portfolio includes telecom group Orange Romania, lender BCR, transport services provider Atlassib and courier firm DHL Romania.
AROBS has its own fleet management division, Track GPS, which uses an IT solution developed in-house that was launched in 2005. The company's clients include energy group Engie, lender Banca Transilvania and courier firm Urgent Cargus.
Following this transaction, AROBS becomes one of the biggest fleet management services provider in Central and Southeastern Europe, with over 6,500 clients and 85,000 vehicles monitored every day. The company aims to reach 100,000 tracked vehicles and will continue its growth strategy based on acquisitions, according to AROBS founder and CEO Voicu Oprean.
AROBS, a software company based in Cluj-Napoca with a history of 20 years, has developed its own IT solutions for local and international markets in addition to providing software on demand to international clients in sectors such as Automotive, Travel & Hospitality, Life Sciences, Enterprise Applications. The group has over 750 employees and collaborators at its local offices in Cluj-Napoca, Tg. Mures, Baia Mare, Arad, Suceava, Iasi and Bucharest and international offices in Germany, Hungary, Moldova, Indonesia, Netherlands and Belgium.
AROBS had a turnover of over EUR 20 million and a net profit of EUR 2.3 million in 2017, according to data from the Finance Ministry. Meanwhile, SAS Grup had a turnover of EUR 2.3 million and a net profit of almost EUR 100,000 with 38 employees in 2017, according to the same source.
Romanian IT company buys Dutch and Belgian companies
editor@romania-insider.com
(Photo source: AROBS on Facebook)
Normal