Romanian president's vacation spot revealed after Facebook announcement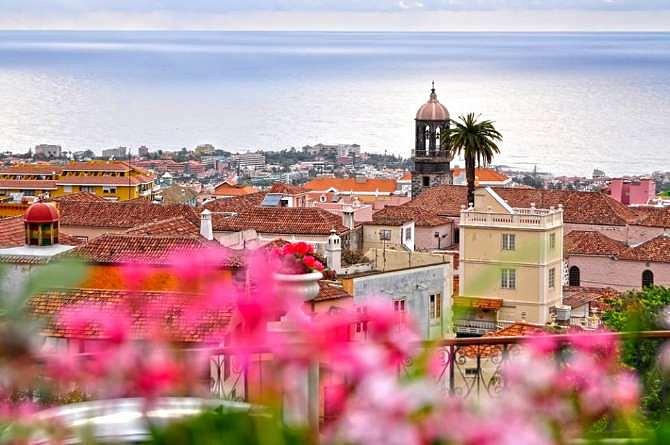 President Klaus Iohannis is in a private visit in Germany and Spain between February 3 and February 10, the Presidential Administration told Mediafax. The news came after a Romanian who lives in Tenerife posted on Facebook an announcement about the hotel where Iohannis was staying.
Adina Mihaela Chiru wrote on the Facebook group "Romanians in Tenerife" that the President and his wife could be spotted in the largest of the seven Canary Islands.
"Dear friends, if you would like to see the president of Romania, he is on vacation in Tenerife with his darling wife. He is checked in at the Abama hotel, as you know a five-star one," Chiru wrote.
The head of state and his wife were also spotted in Munich.
Before going to Spain and Germany Iohannis met with EC president Jean-Claude Juncker in Brussels at the end of January. While he is away, in the country controversy continues to surround the new public wage law and the fiscal changes as tens of thousands of public sector employees complain that their salaries declined beginning January of this year. At the same time, the European Parliament is discussing today, February 7, the impact of the new justice laws on the rule of law in Romania.
Romanians book their holidays earlier in the year and prefer Spain, Greece and Bulgaria
editor@romania-insider.com
Normal