Romanian Parliament plans stricter access rules after recent indoors protest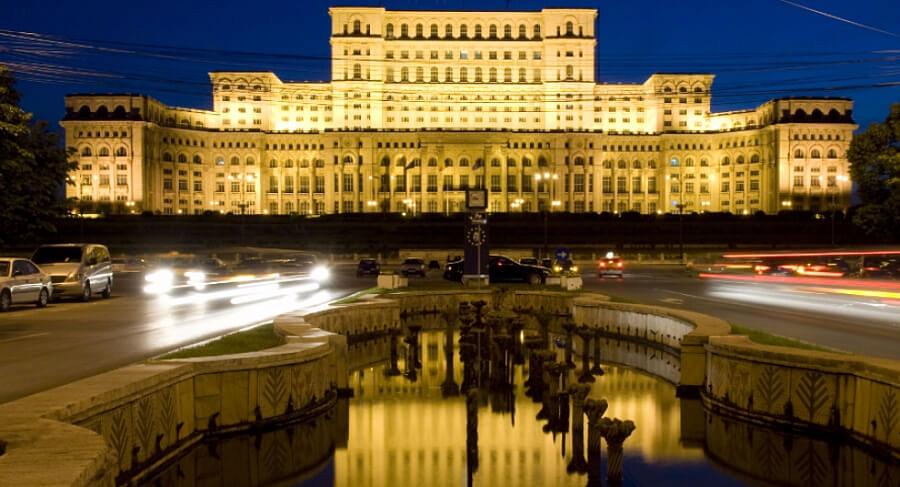 The Romanian Senate will apply stricter rules for access to the Parliament, as well as pass new rules for journalists covering the institution, to prevent TV crews from shoving MPs, announced Senate president Calin Popescu Tariceanu, quoted by Mediafax.
His statement came after the political party Uniunea Salvati Romania (Save Romania Union USR) allegedly allowed several protesters to enter the Parliament, although this was against the Parliament rules.
They staged a protest on Wednesday, June 20, while prime minister Viorica Dancila was holding a speech about Romania's preparedness for taking over the EU presidency in 2019.
The ruling party the Social Democrat Party PSD has asked for the USR MPs to be sanctioned.
Protests in Romania after new changes to criminal codes
Protesters, opposition ask for SocDem leader's resignation after new conviction
Normal