Romanian fined for offensive Facebook posts about gendarmes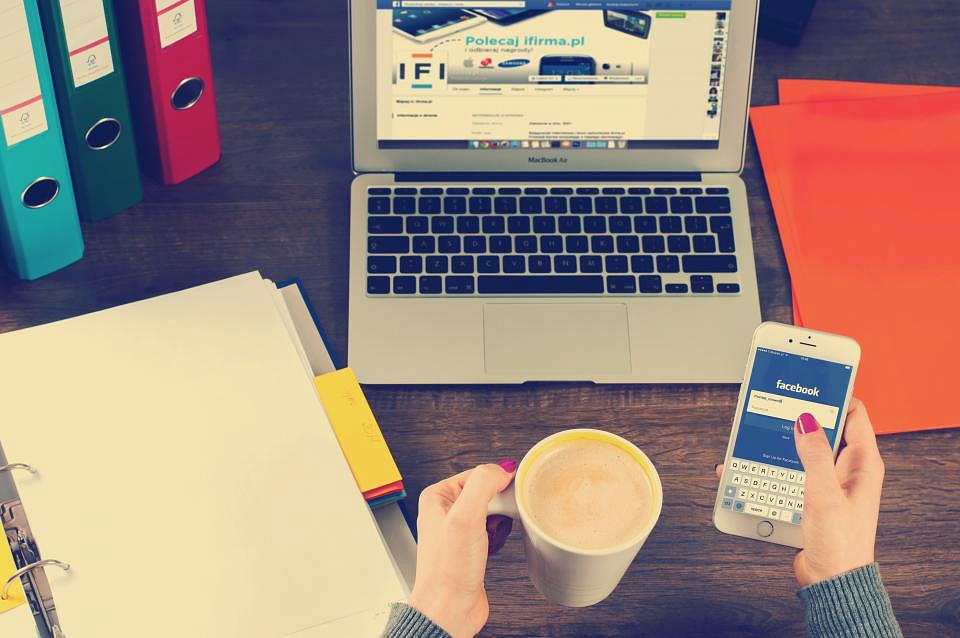 The Romanian Gendarmerie fined a man from Bucharest after he posted offensive messages on Facebook, which targeted the gendarmes.
In late November, the man wrote a Facebook post in which he insulted the gendarmes present at the National Anticorruption Department (DNA) headquarters when Liviu Dragnea, the leader of the Social Democratic Party (PSD), came to be heard in a corruption case the prosecutors opened against him. The man used offensive words in his post, calling the gendarmes "slaves," reports local News.ro. He now has to pay a fine of RON 900 (some EUR 195).
Meanwhile, the Police started monitoring the Facebook posts in which people are called to protests, reports local Digi24. Thus, they found several messages inciting to violence, hatred or disturbing the public order, and opened several criminal investigations against seven people who posted such messages. All these people risk jail if they are found guilty.
Also, earlier this week, the Romanian Police urged citizens who want to participate in protests to exercise their right to free expression without violence and in a civilized way. They also recommended people to call the emergency number 112 if they see any crime happening.
"These days, people are invited on social networks to participate in a series of public demonstrations. Before giving an answer to this invitation, we recommend people to be careful with who they interact in the online environment, to avoid becoming victims of malicious persons," reads the Police's statement.
The Police said the people of good faith could be manipulated though messages posted on social networks.
"So, if you receive messages such as 'Attack police stations and get weapons and ammunition from there!' or 'To get violent people attack prisons, release the inmates and give them weapons!' or 'Take hay forks and axes because no peaceful manifestation had any results!' is good to know that these messages can be considered crimes."
Most of the street protests in Romania have been organized on Facebook. People usually gather on Facebook to share ideas or complaints, and organize for protests.
Romanians have been protesting since the beginning of the year, mainly against the Government and the ruling party PSD, and some of the measures they proposed or even adopted, such as the changes to the justice laws and the Fiscal Code. While most protests in Bucharest have been organized in Victoriei Square, people also started gathering in front of the Parliament Palace in the last days, as the justice laws are currently debated and voted by the MPs.
Romania's opposition party leaders join civil society protests against new justice laws
Irina Marica, [email protected]
Normal