Romanian film review - Cruel summer: Three short films for hot days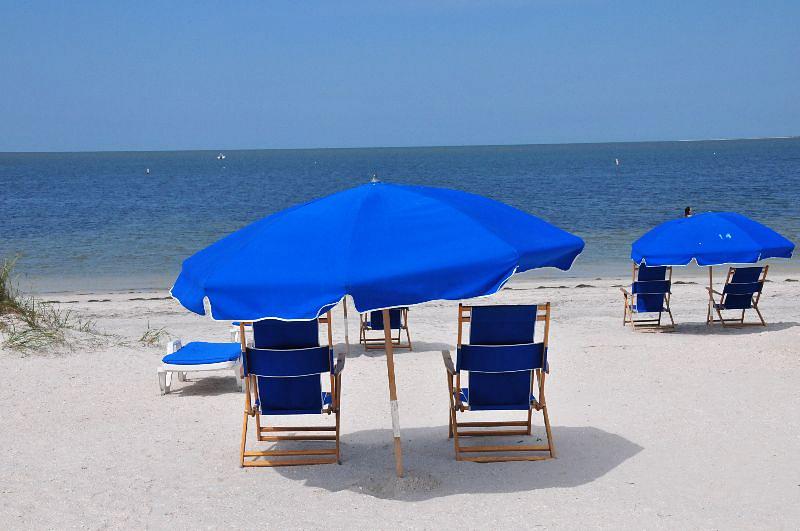 What a stormy summer we've been having this year! All these neurotic turns, weather-wise and not only, made me think of atypical holiday scenarios, and there are no finer examples of those than on screen.
Romanian cinema features quite a few conventional pics on summer, holidays, the seaside, and everything in between, but they pale in comparison to the more disturbing summer movies. Interestingly, it's the short films which left the strongest impression and this is mainly because these intelligent films are real shockers, turning the summer-by-the-sea fantasy on its head. So here are some of my favorite, deranged beach films. Not a very good idea if you're heading to Vama Veche the next day but otherwise a delicious cinematic treat.
Valuri/Waves (scroll down for full-length film with English subtitles) is a film I have mentioned before and would do it again anytime. This is one of my all-time favorites and one of the best Romanian shorts ever. Period. A Swiss tourists arrives at the seaside with her four-year-old son, asking a local to watch over him while she's out for a dip in the sea where a bored middle-aged guy is making a move on the naive woman, pretending to teach her how to swim. Perfectly written, acted and shot, this is a very gripping story in which menace is built up with breathtaking elegance. Adrian Sitaru has worked on some really good long and short features since then as well as on an interesting TV series but to me he has never been as electrifying as with Waves.
Even more shocking is O zi bună de plajă /A Good Day for a Swim (scroll down for full-length film with English subtitles), a tale of three disturbed teenagers who hijack a van, pick up a prostitute and head to the beach. Saying more would be a real spoiler but as you can imagine, this trip is a nasty one. A Good Day for a Swim snatched quite a few prestigious international awards in 2009 and rightfully so. The brilliantly shot and edited film works perfectly in the relatively short span of ten minutes: it's tense, rough, and memorable.
The most recent beach horror entry is Millo Simulov's Hello Kitty (scroll down for the trailer), a story which starts out like a comedy and ends on the opposite note. Unlike Waves and A Good Day for a Swim, this one is less interested in social and psychological complexities of the plot or formal subtleties, but it's still an enjoyable movie about three fun-loving guys on a trip to the seaside in a car with Hello Kitty stickers on it. Their loud joyride ends in a night by the sea with some random girls. What seems like the perfect ending of the first night on the beach looks very different in the morning...
I can't imagine what makes the Black Sea such a terrific inspiration for seasonal horror but I couldn't be more excited about the next feature on the dangers of sunbathing. And maybe there will be an equally entertaining wave of films on mountain holidays gone wrong. I'm sure the Carpathians can be just as terrifying.
By Ioana Moldovan, columnist, [email protected]
http://www.youtube.com/watch?v=MSIH15Uto-0
http://www.youtube.com/watch?v=uYHCdeaRkF4
http://www.youtube.com/watch?v=ivFd8GOdQ_Y
http://www.youtube.com/watch?v=WcqDRpiGjCI
(photo source: sxc.hu)
Normal