Romanian film lands Grand Pix award at new Oslo festival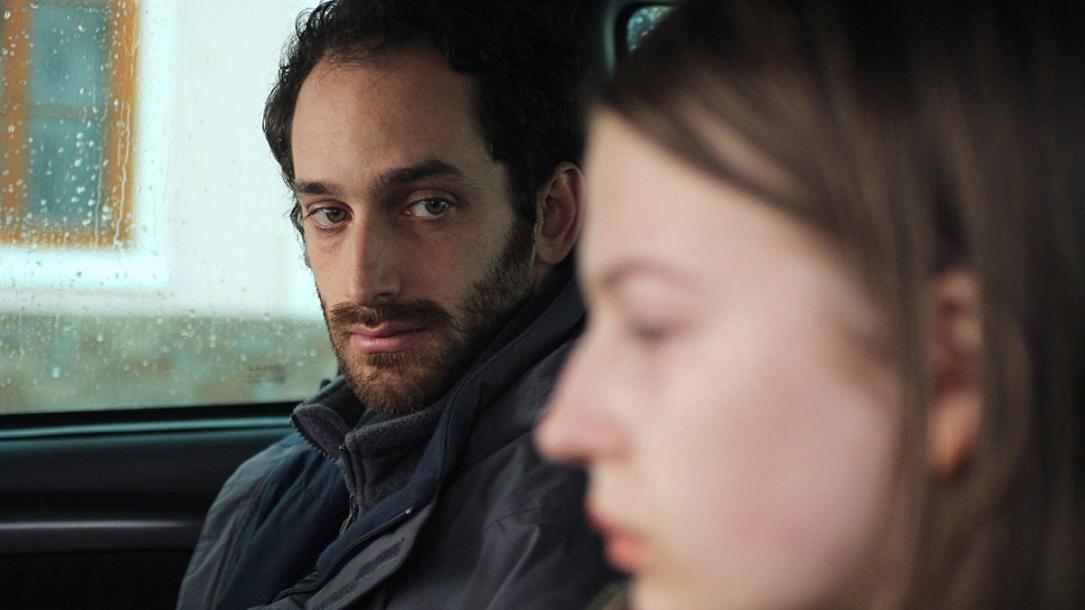 The Fixer, the recent film of Romanian director Adrian Sitaru, has won the Grand Pix Fiction at the Oslo Pix film festival.
Sitaru's 2016 drama follows a Romanian trainee journalist at a French news network through a moral dilemma when he learns of a sex scandal. The jury praised it for standing out "by not satisfying the spectators' need to have their own moral point of view confirmed. The film raises questions, but does not try to formulate answers, nor does it claim to possess them."
The film stars young actor Tudor Aaron Istodor, who was selected to be part of the Berlinale Shooting Stars program this year.
The Grand Pix Fiction Award is given to the best of nine films in the main competition for fiction films. The award is a cash prize of NOK 75,000. The cash prize goes to the Norwegian distributor who buys the film for cinematic release as the prize encourages the presence of quality films in the Norwegian market.
Oslo Pix is a new international film festival that had its first edition this year, between June 8 and June 13. The festival showcased features, documentaries and shorts from North America and Europe, with a special focus on Nordic Cinema.
editor@romania-insider.com
Normal